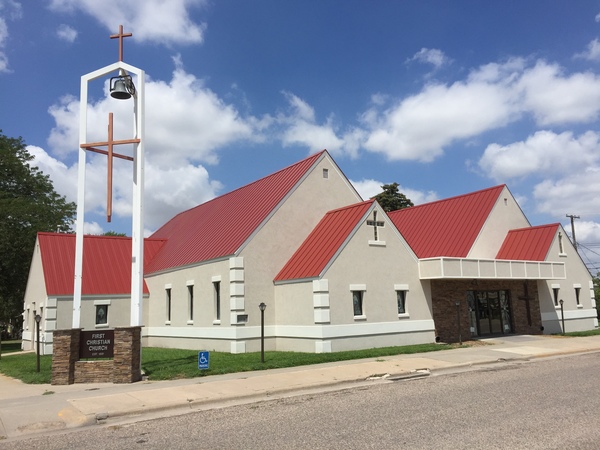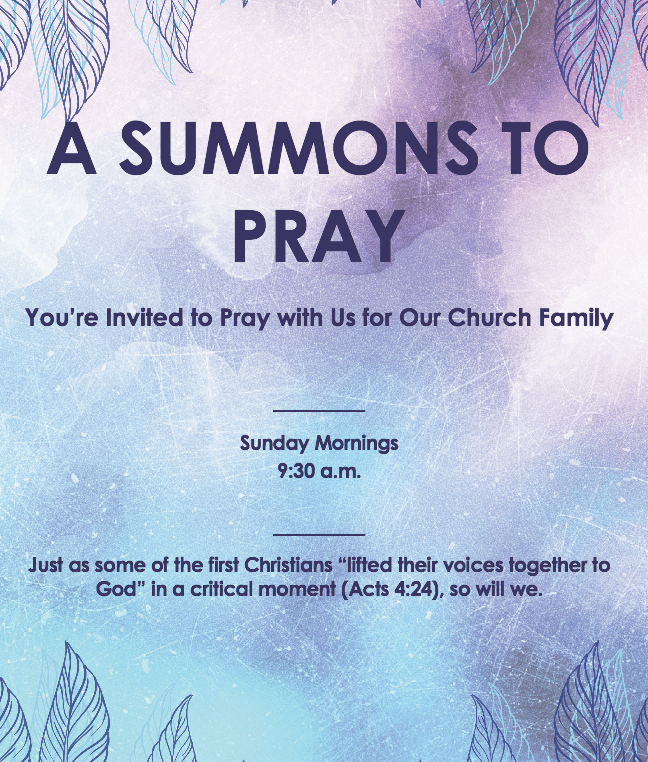 Ice Cream Stand Schedule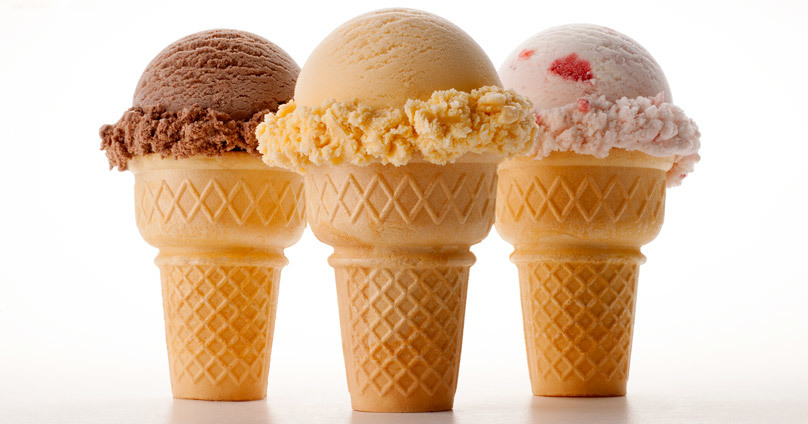 Wednesday, August 1st
7 - 9 p.m. Leisha Hilt, Keely Loyd, Jessica and Makaila Matthies
9 - 11 p.m. Eddie and Julie Brunk, Perry and Paula Keller
Thursday, August 2nd
7 - 9 p.m. Garrett Brunk, Royce Cook, Daryl and Keely Loyd
9 - 11 p.m. Laura Brunk, Dylan and Emily Loyd, Margaret Poling
Friday, August 3rd
7 - 9 p.m. Need Four Volunteers
9 - 11 p.m. Kenny and Gloria Bracelin, Royce Cook, Perry and Paula Keller
Saturday, August 4th
6 - 8 p.m. Rodney and Sondra Bracelin, Crystal Schultz (need one more volunteer)
8 - 10 p.m. Gloria Bracelin, Eddie and Julie Brunk, Tiffany Poet, Carol Ross
10 - 12 p.m. Susan Dinkel, Margaret Poling (need two more volunteers)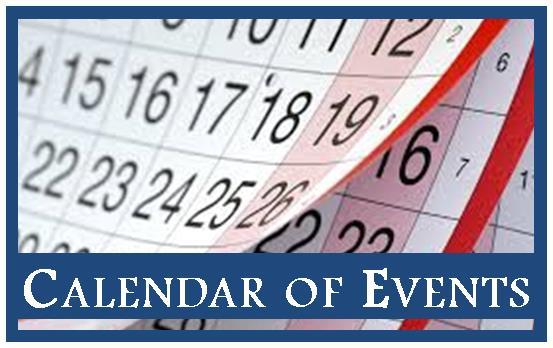 Sunday, August 5th
9:30 a.m. Prayer Time
10:00 a.m. Worship Service
Pianist: Tema Trumbo
Song Leader: Margaret Poling
Elder: Royce Cook
Deaconess: Jessica Matthies
Older Children's Church: Becca and Grace Landers
Younger Children's Church: ? and Carter Matthies
Sermon Passage: Acts 4:32-37
Sunday, August 12th
9:30 a.m. Prayer Time
10:00 a.m. Worship Service
Shut-Ins: Brad Matthies and Eddie Brunk
Pianist: Tema Trumbo
Song Leader: Laura Brunk
Elder: Brad Matthies
Deaconess: Jessica Matthies
Older Children's Church: Julie Brunk and Makaila Matthies
Younger Children's Church: ? and Hadleigh Hilt
Sermon Passage: Acts 5:1-11
Sunday, August 19th
9:30 a.m. Prayer Time
10:00 a.m. Worship Service
Pianist: Susan Dinkel
Song Leader: Laura Brunk
Elder: Royce Cook
Deaconess: Jessica Matthies
Older Children's Church: Crystal Schultz and Carter Matthies
Younger Children's Church: ? and Grace Landers
Sermon Passage: Acts 5:12-42
Sunday, August 26th
9:30 a.m. Prayer Time
10:00 a.m. Worship Service
Pianist: Susan Dinkel
Song Leader: Margaret Poling
Elder: Brad Matthies
Deaconess: Jessica Matthies
Older Children's Church: Jessica and Makaila Matthies
Younger Children's Church: Paula Keller and Hadleigh Hilt
Sermon Passage: Acts 6:1-7
Review the Constitution with Us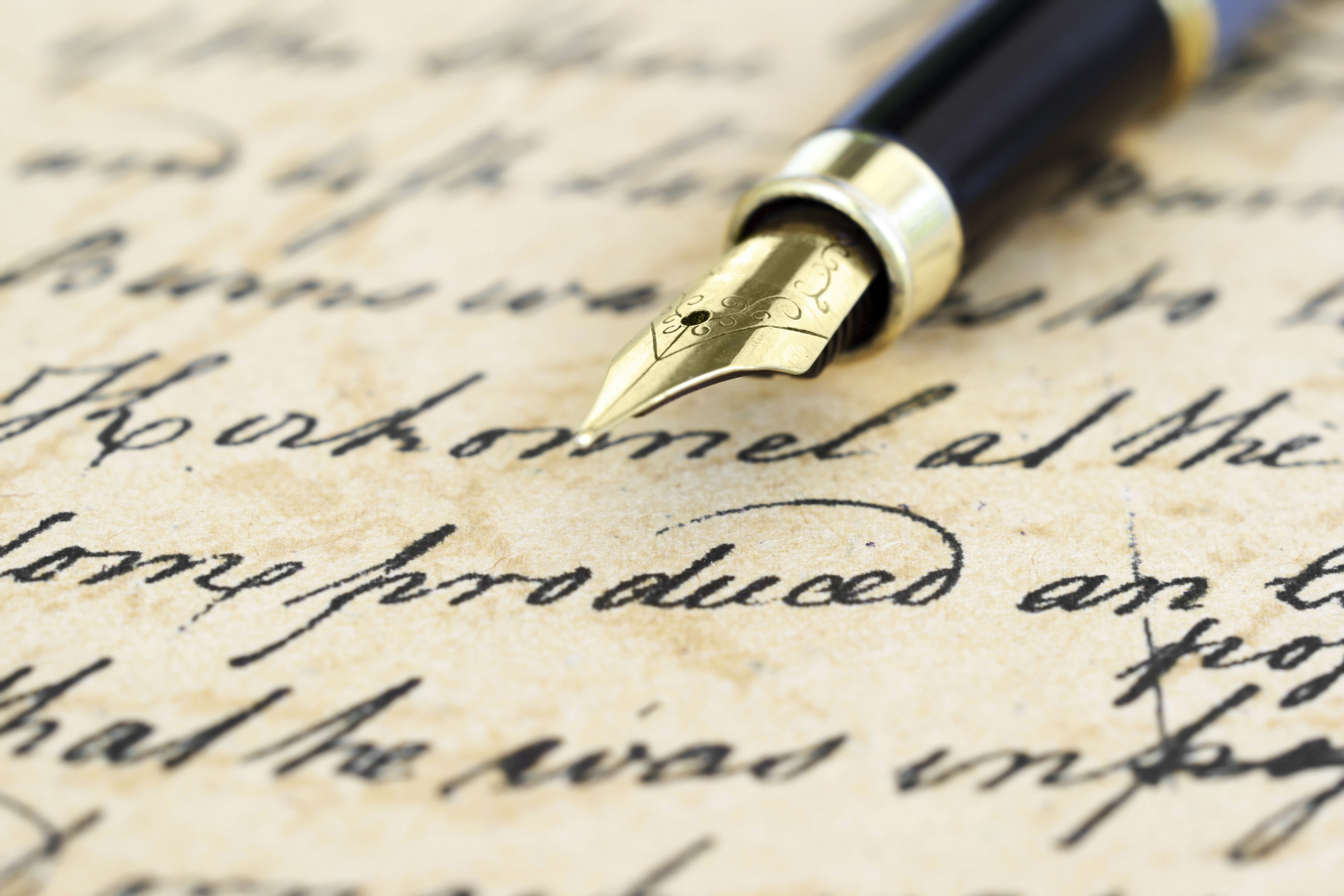 At our congregational meeting this past Sunday, it was agreed upon that it would be a good idea for us to read through our current constitution to better understand the identity of our church family. In better understanding our church family's identity, we will be better prepared to plan for our future and for our next pastor.
Click the following link to access our constitution as amended in May 1998: Constitution as Amended in May of 1998
Click the following link to access an amendment approved in January 2007: January 2007 Amendment
Click the following link to access an amendment approved in January 2016: January 2016 Amendment
Click the following link to access the most recent work on the part of our constitution review committee (Rodney Bracelin, Perry Keller, Jeff Landers, and Tim Poling): Constitution Revision Suggestions - April 2017 Bear in mind that this is only a working copy including some possible changes. Though presented to the church board, it has neither been approved nor recommended for a vote.
Prayer Requests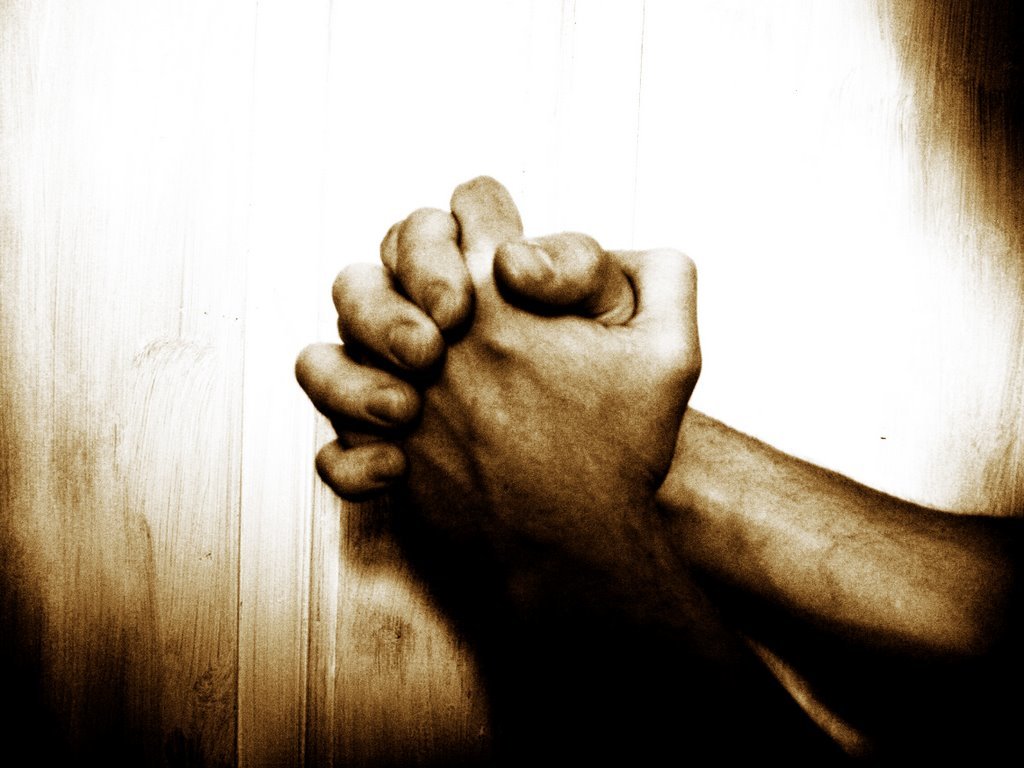 Rodney Bracelin (continual health), Sherry Carmichael (Robyn Raile's mother; recovery from heart valve surgery), Compassion kids in Brazil, Esther Confer (breast cancer), Dean Dinkel (cancer surgical recovery), Emileigh Dinkel (recovery from ligament repair surgery), Henry Dinkel (cancer), Ron Donner (Paula Keller's brother-in-law; health concerns), Rebecca Dranchak (surgical recovery), Ron Ewing, Tina Fort (Shirley Watson's daughter; cancer), Doyle and Doloris Hall (Fort Collins), Josie (in need of adoption), Kate (Julie Brunk's niece; recovery from surgery after dog bite), Dan and Sheree Keller and Campus Crusade staff, Tanner Kinen (recovery from accident with a bull), Pete and June Lauer (Brad Matthies's and Leisha Hilt's grandparents; health issues), Leonard Matthies (Brad Matthies's and Leisha Hilt's grandfather; now recovering in Burlington from hip replacement surgery), Laura Meireis (Laura Pugh's daughter; ongoing chemotherapy treatments), Rex Murray (cardiac issues), Patricia Nichols (Laura Pugh's daughter; currently has a brain shunt); Amanda Nipps (recovery from back surgery), Laura Pugh (surgical recovery), Kevin Ritchey (continual recovery after motorcycle accident), Rolle Stephens (friend of Brad Matthies; pancreatic trouble), Jo Turbeville (recovery of health), Cole Vap (Perry and Paula Keller's nephew; health concerns), Carol Weeks (stage four melanoma cancer), Rob Webb (health concerns), and Matthisen Witzel (recovery from infection)
*Those residing in care/assisted care facilities: Gladys Cullum (St. Francis), Joan FINLEY Davis (California), Janetta Evins (St. Francis), Ron and Dot Hill (Greeley, Colorado), Margaret Hilt (St. Francis), Ella Mae Keller (St. Francis), Don Love (Kansas City), Debra McCurry (St. Francis), Gerri McCurry (St. Francis), Jane Milner (Goodland), Florence Peacock (St. Francis), Fleda Raile (Goodland), and Kenneth Roberson (St. Francis)
Offering Update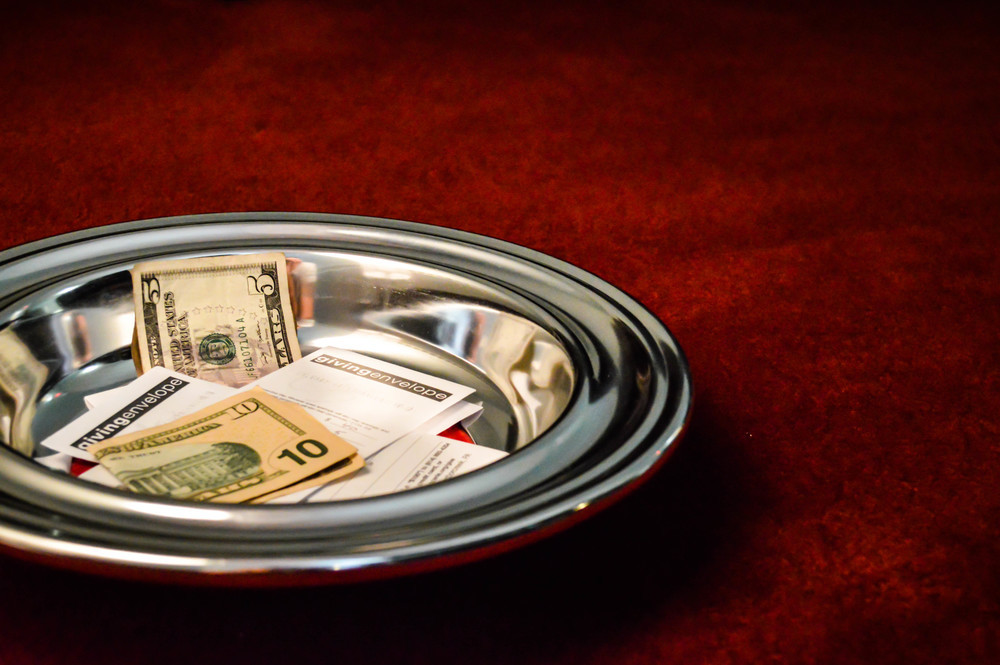 June Expenses: $4,602.80
June Offerings: $4,193.01
Last Sunday's Offering (July 29th): $901.25
July Offerings (to date): $6,757.25
Back to School and Back to Giving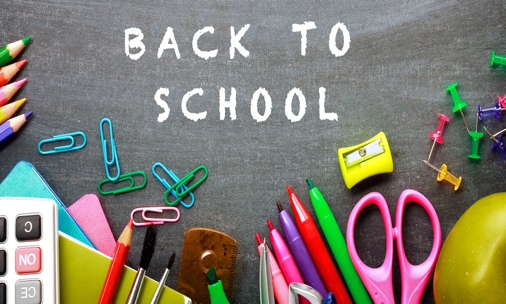 With the month of August comes back-to-school preparations. There is a sense of excitement at the prospect of a new school year. For students, there can be a little bit of agony that the summer has already come and gone. As our community prepares to go back to school in just a few weeks, it may be that we need to prepare to get back to giving to the life and ministry of our church family. And if you're already giving, this might be an opportunity to renew your commitment to giving. By God's grace, your financial gifts help our church family continue to do what our Lord Jesus has commissioned us to do. Remember, we do offer the convenience of online giving. Check out those options on the "Giving" tab of our website, www.firstchristianstfrancis.com.
August Item for Operation Christmas Child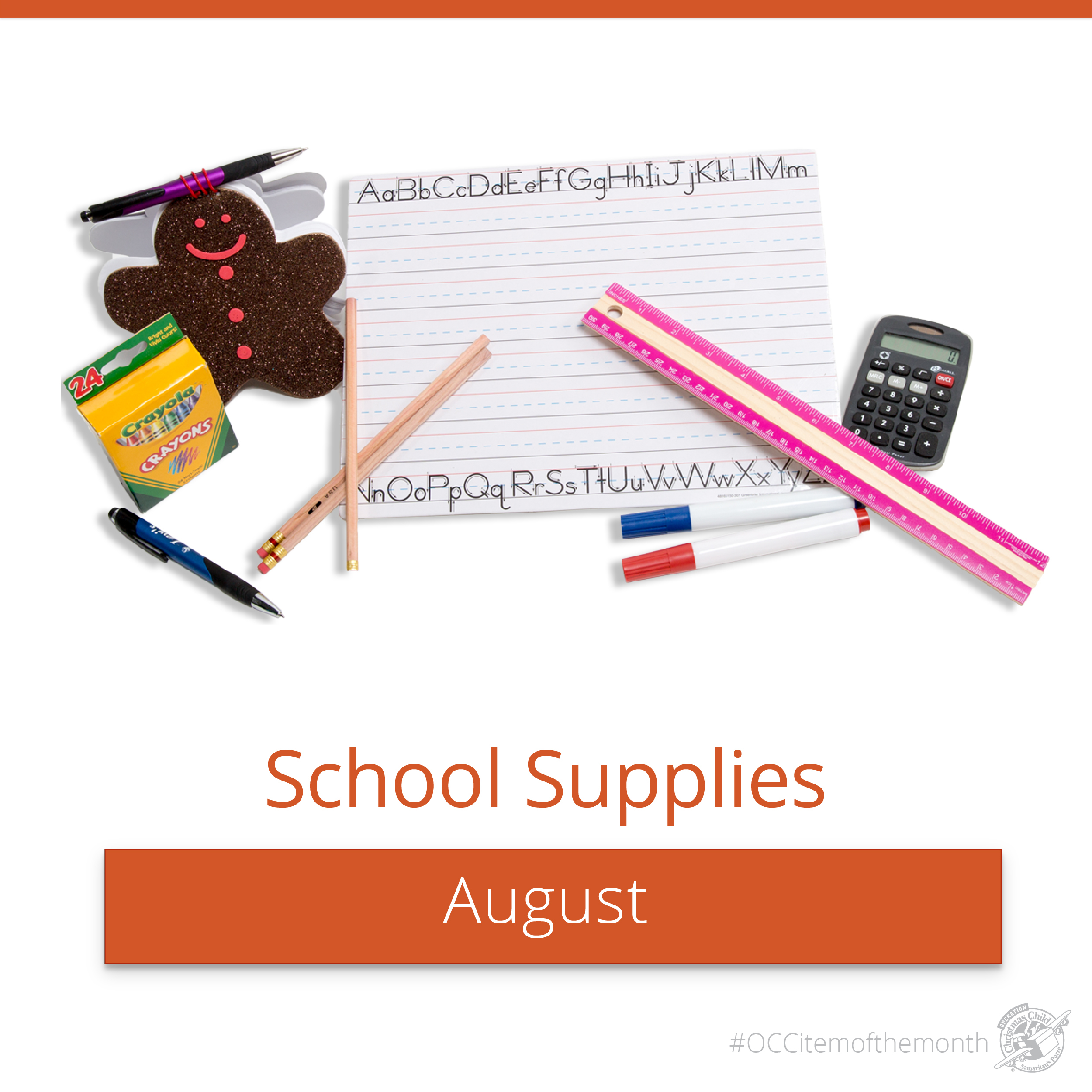 Let's continue to get ready for this year's Operation Christmas Child shoebox packing party. For August, we're looking for donations of school supplies. You can drop your donation off in the basket in the lobby.

Your giving from January-June 2018
Giving Summary: $600.00
A Message from Kent Fillinger with CMFI
First Christian Church Friends,
Pastors sometimes talk about the "summer slump." Runners sometimes question whether they can keep going when they're at the halfway mark in a race. Here we are at the midpoint of the year.
The Apostle Paul said, "I press on to reach the end of the race" (Philippians 3:14). Paul knew that it was important to persevere and to press on in life. Why? The rest of that verse gives us the reason "why". It's so we can "receive the heavenly prize for which God, through Christ Jesus, is calling us." Paul's hope in an eternal reward helped him to press on and keep going.
A few verses later, Paul said, "Dear brothers and sisters, pattern your life after mine" (Philippians 3:17). Paul calls believers to this way of living because "there are many who are enemies of the cross of Christ" (v. 18).
We're grateful that you continue to "press on" in your giving to a CMF team member, ministry project or child sponsorship. Every donation you make helps to push people closer to the cross of Christ and God's gift of salvation. Thank you!
Your Coworker in Christ,
Kent E. Fillinger
Director of Partnerships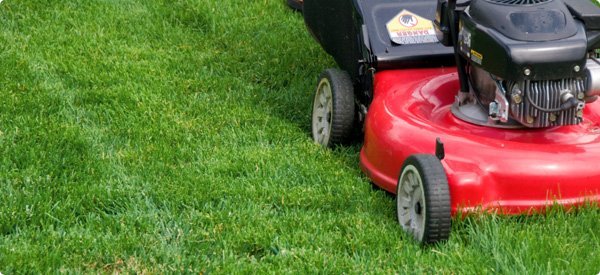 August and September Mowing Volunteers
Saturday, August 4th - Rodney and Sondra Bracelin
Saturday, August 11th - Eddie Brunk
Saturday, August 18th - Susan Dinkel
Saturday, August 25th - Perry Keller Family
Saturday, September 1st - Troy Hilt Family
Saturday, September 8th - Brad Matthies Family
Saturday, September 15th - Kyle Schultz Family
Saturday, September 22nd - Daryl Loyd Family
Saturday, September 29th - Troy Hilt Family
August Anniversaries and Birthdays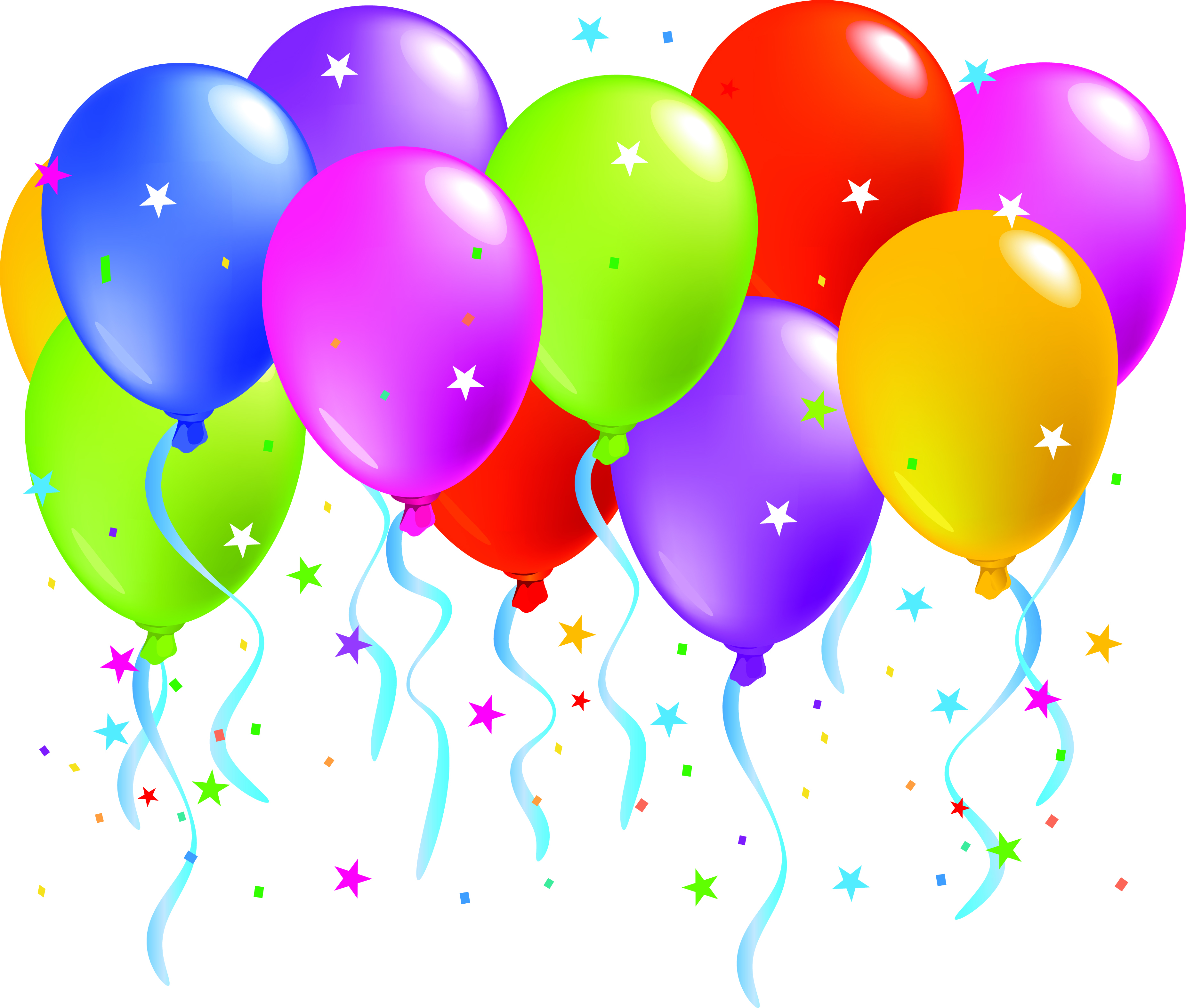 2 - Jeff and Becca Landers
5 - Keely Loyd
8 - Shirley Watson
9 - Gay Walz
16 - Rodney Bracelin
22 - Ron Ewing
22 - Tim Trumbo
27 - Andy Poling
28 - Gerri McCurry
You'll Find Us on the Web at
Our address is: 118 E. Webster St., St. Francis, KS 67756