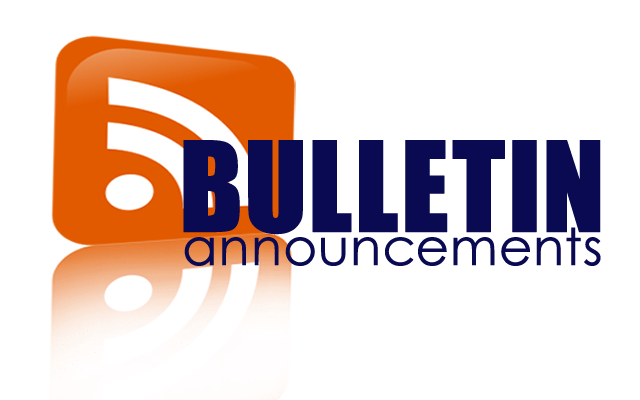 First Country Baptist Church
June 26 & 27, 2021 Mission Statement Helping people discover a better life in Christ Jesus.
Let us get to know you!
Please take a moment to send us your information so that we may stay connected with you. Your information is carefully managed and protected.
How did you hear about us?