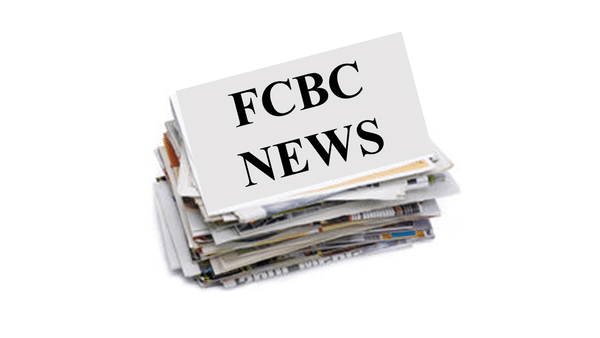 January 2022 Newsletter
1/18/2022
Since we are already half way through January I guess it is too late to say "HAPPY NEW YEAR." Whoops, I did anyway.
The first couple of weeks of January always seem to be a blur with special messages for the New Year and State of the Church messages and then our first Family Conference for 2022. In spite of all the added distractions God has allowed me to hold onto most of my hair and sanity. I know many of you think I went crazy long ago. I'll let you in on a secret, I have always been this way.
2022 brought our new worship time of 10:15 am, in which we have combined the two Sunday services. It has been a great blessing because each group thinks we have a bunch of visitors because they have not met those from the opposite service time.
This past Saturday we were blessed to have Jim Riley perform a mini-concert and look forward to Terry Hutton sharing his talents with a concert on February 19th at 6:00 pm. Then if everything works out we will have another Jim Riley concert and a Terry Hutson concert in March. Keep watch for the dates.
This weekend, beginning on Saturday January 22nd, I will begin a new preaching series, "God's Word--The Beginning and the End." Each week we will feature one message from each of the books Genesis to Daniel and Matthew to Revelation. We finished up the Minor Prophets last week. When this new series is complete we will have heard a message from God from each book of the Bible.
Gene Kreger was famous for saying "one more thing" when sharing announcements, so I am copying him. We have been collecting a special offering over and above our normal giving for International Missions known as the Lottie Moon Christmas Offering. We set a goal in January 2021 of $4000. I am excited to report we have surpassed this goal by receiving $4627 so far. We officially stop receiving this offering January 29th. If you have not had an opportunity to be blessed by God by giving to this mission offering I encourage you to do so. Ask God how much He wants you to give and then give; trusting Him to provide that amount.
I pray that you are healthy and doing well and that we will see you either Saturday night at 6:00 pm or Sunday morning at 10:15 am. By the way Bible Study is Sunday at 9:00 am.
See you this weekend!
Pastor Jon
New Sermon Series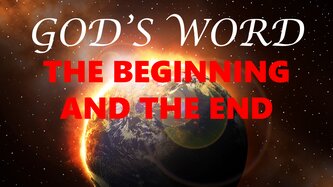 Helping people discover a better life in Christ Jesus.
Our address is: 12844 W. Santa Fe Dr., Surprise, AZ 85378