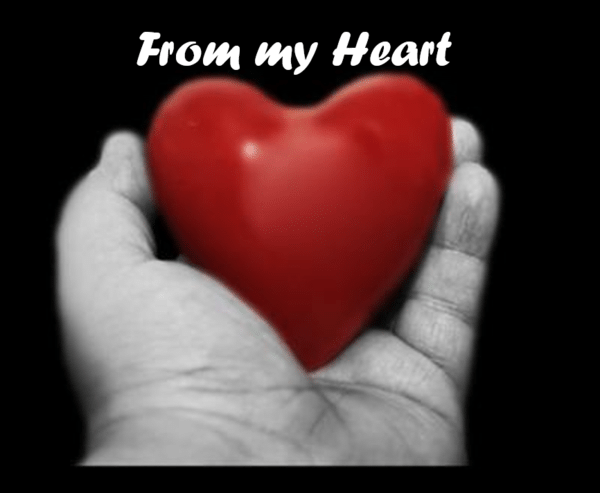 3/2/2022
Here we sit at the beginning of March and as I look around, I see constant change happening all around me. For us here in Arizona winter, as we know it, is basically over. Oh, we may get a few more "cold" days, but most likely we will begin our annual march to 100+ degree days. For some it is a welcome relief for others I can hear the collective moan.
Change is a constant in our lives. Each day we live we get older, our body decays a little more, our children have grown up and our grand children are becoming adults. Time flies and is the harbinger of change. We look around us and see the world changing, unfortunately not necessarily for the better. We see how Covid has altered our world and wonder if it will ever return to what we thought was normal. We may have to change with the world and realize the life we see is the new "normal." However, we see this new "normal" changing with the Russian invasion of Ukraine. This change takes me back to my teen years and the "cold war" I grew up with. So, is it really change or is it reliving our past with different paint on it? I honestly don't know.
Many think this may be the beginning of the end; that we are heading towards the return of Christ. This too I do not know because God in His infinite wisdom decided we do not need to know the time and the place of the return of Jesus. When you read the Bible, you realize Christians have been waiting for Jesus' return ever since He ascended into heaven. What I do know is that if you have trusted Jesus as your Savior, we really do not have anything to worry about because our hope is stored up in heaven.
If you are a person prone to worry, keep your eyes upon God because He does not change. He is the same as He was yesterday, is the same today, and will be the same tomorrow. We can trust Him.
Life with the Lord continues blossoming in spite of the ugliness that tries to overshadow His beauty. Last Sunday we got to witness the beauty of baptism as Michelle shared with the world the internal change that happened when she accepted Christ with the external testimony that Jesus is the reason for the change. Change is not all bad. This Sunday I get the amazing privilege to dedicate three babies to the Lord. I know it sounds funny for our church to be doing baby dedications but hey God is making changes here also.
Maybe you need a change. Maybe, Jesus is the change you need in your life. Maybe, you are stagnant and need a fresh perspective of Christ. We at First Country Baptist Church welcome the change only God can bring in our lives that is everlasting. Why not join us this Saturday at 6:00 pm or Sunday at 10:45 am for a change in your life.
Pastor Jon
Helping people discover a better life in Christ Jesus.
Our address is: 12844 W. Santa Fe Dr., Surprise, AZ 85378