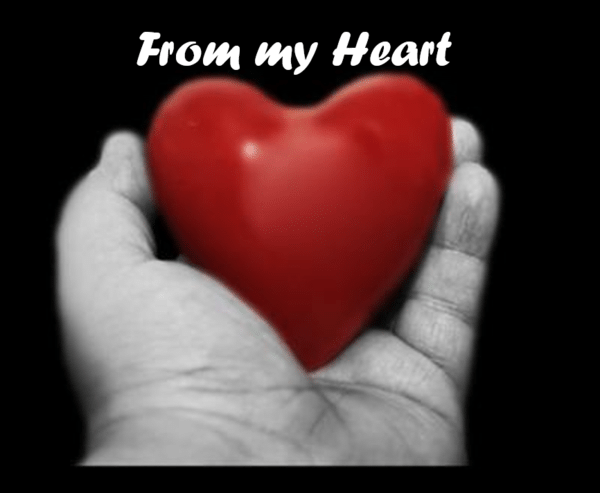 October 1, 2022
Psalm 84:10 For a day in your courts is better than a thousand elsewhere. I would rather be a doorkeeper in the house of my God than dwell in the tents of wickedness.
Ah, to live just one day in the courts of God the Creator of Heaven and Earth. Many times, we look at this verse as a look into the future, however, I believe is applies to life here on earth when we have a relationship with Jesus as our Lord and Savior. Even if we were to live just one day basking in the glory of God's mercy and grace it would be more satisfying than anything this world has to offer.
The "Mission Statement" that God led us to strive for is "Helping people discover a better life in Christ Jesus." With Jesus we truly have a better life when compared to life without Him. There are both Christian (I use this term to describe a born-again believer in Jesus Christ, carrying out the Great Commission) and non-Christian that would say this is an untruth. They would defend their view with the obvious fact that, as a Christian or a non-Christian, everyone struggles during their life on earth, both rich and poor, celebrity and unknown, young and old, everyone. While this is true, from my perspective, I know that I walk through the challenges in life that everyone experiences, pain (emotional, physical, relational), grief, fear, disease, and death, as David wrote in Psalm 23:4, "Even though I walk through the valley of the shadow of death, I will fear no evil, for you are with me; your rod and your staff, they comfort me." You see, when you have a saving relationship with Jesus you are sealed with the Holy Spirit; meaning God comes to live with you and He is the only one that will walk with you through every challenge of your life.
I challenge you to live "one day in the courts of God." Join with the millions of people, around the world, that have accepted this challenge and worship God this weekend in His courts of praise. Come with an expectant heart that God will move in a significant way. Pray for those that you will be joining for God to move in their lives. Pray for salvation, re-dedication, church membership, baptism, and repentance. God wants to bless us.
See you at First Country Baptist Church this weekend.
Worship Services
Saturday @ 6:00 pm
Sunday @ 10:15 am
Bible Study
Sunday @ 9:00 am
Wednesday @ 6:00 pm
Ladies Bible Study Tuesday @ 10:00 am
Pastor Jon
Helping people discover a better life in Christ Jesus.
Our address is: 12844 W. Santa Fe Dr., Surprise, AZ 85378