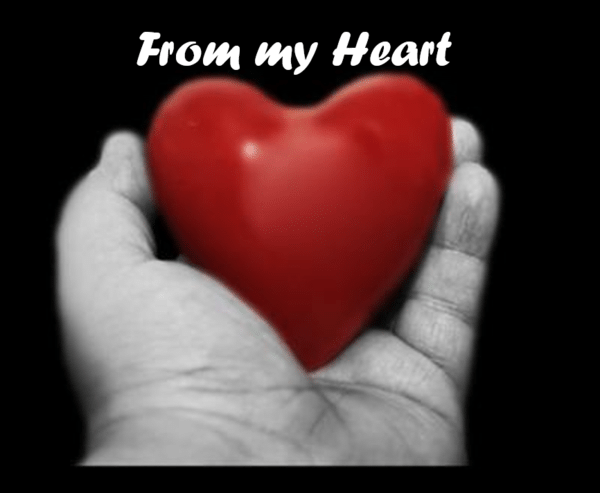 Happy "May Day!"
May 1, 2021
Maybe I missed it, but I haven't heard anything about May Day for a long time. Possibly because hear in Arizona it is already getting hot and spring seems to have come and gone. However, today May 1st is May Day. It is the halfway point between spring and summer, spring equinox and the summer solstice. For people that live in the colder climates it surely is a day to celebrate as the weather begins to warm and Memorial Day is right around the corner, the traditional kickoff to Summer.
Spring, for me, seems to signal rebirth as gardens begin to bloom, grass starts turning green, and in nature new life abounds. This year I am more excited than ever because the last year has had a darkness, a gloom to it, but now, with optimism that Covid-19 is waning, I feel a fresh breeze blowing. Thank you, Father, for your provision and safety. Lord bless the families that have lost loved ones to this horrid disease and continue protecting us from it.
This fresh breeze of optimism caused me to think of some scriptures and the one that came to mind uses the word frolic or frolicking. Webster's dictionary defines frolic as: 1: to amuse oneself: make merry; 2: to play and run about happily. It may seem odd to think of the Bible using the word frolic, but then again, I believe our Heavenly Father likes to see His children being merry, running around being happy. Listen how they have been used in the Bible.
The psalmist in Psalm 104 speaks of the sea and says this, "There the ships go to and fro, and the leviathan, which you formed to frolic there." (Psalm 104:26 NIV)
But for you who revere my name, the sun of righteousness will rise with healing in its rays. And you will go out and frolic like well-fed calves. (Malachi 4:2 NIV)
These images are how I see us as we enjoy being in the presence of our Father and Jesus in Heaven. Let's not wait until then, let's frolic in the glory of Jesus, celebrating our salvation as we come to worship Him this weekend. Remember He is RISEN!
Join us this weekend for worship. I will be sharing the message, "Now is the Time" from Ephesians 5:15-21.
Saturday @ 6:00 pm; Sunday @ 8:15 & 10:45 am
Check out our new webpage @ www.firstcountrybaptistch.org.
See you this weekend,
Pastor Jon
Helping people discover a better life in Christ Jesus.
Our address is: 12844 W. Santa Fe Dr., Surprise, AZ 85378