Weekly Update: 7.25.21
Stay in the loop with First Baptist Church of Leadville
Hello Church Family!
RECAP:
So many exciting things are happening here at FBC! If you missed last Sunday's sermon on "Wisdom Beats Strength" from Ecclesiastes 9:13-18, you can listen HERE.
THIS WEEKEND:
This Sunday, we'll continue in Ecclesiastes followed by a short VBS volunteer meeting! Then, we'll jump into our Quarterly Business Meeting (details below). Hopefully we can see you there or tuning in live on one of our online platforms: (Facebook, YouTube, or Twitch).
QUARTERLY CHURCH BUSINESS MEETING:
Just a quick note to say that July 25th, we'll be hosting our quarterly church business meeting! Church members are encouraged to attend for voting purposes, but ALL are welcome to join us and stay in the loop regarding FBCL!
Want to attend online? Join via Zoom! (Join Zoom Meeting link)
Meeting ID: 840 2964 5408
Passcode: 684485
- Tanner
P.S. We won't receive direct replies to this message, so if you want to reach us, please email us at church@fbcleadville.com
VACATION BIBLE SCHOOL!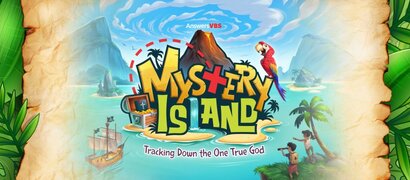 Save the date: JULY 26-30TH!
IT'S NEVER TOO LATE TO VOLUNTEER!
First off, Vacation Bible School wouldn't be possible without the many volunteers needed to host such an awesome, community driven event! If you're at all interested in making VBS happen, please reach out to Andrew Riggs (rig21ger@gmail.com).
REGISTER TODAY!
Please join us for a fun week of lessons, crafts, games, songs, and so much more. We will be hosting a free VBS for kids from age 3 to going into the 6th grade. The final night will be a family carnival/supper starting at 5:30. REGISTER your child today!
CHILDREN'S CHURCH NEEDS YOU!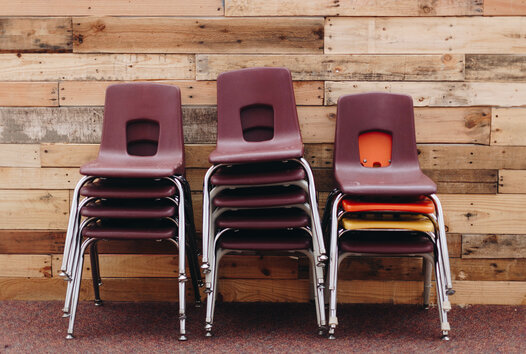 We need volunteers to help with children's church! If you're curious what that entails or need more details, please reach out to Andrew Riggs! (rig21ger@gmail.com)
UPCOMING EVENTS
Download
All are welcome at our Sunday service! Expect worship through song, giving, and the preaching of God's Word.
Sunday, July 25th  •  10:00–11:30 am (MST)
Discipleship for God's Glory. Welcome to First Baptist Church of Leadville.
Our address is: 219 Mountain View Dr, Leadville, CO 80461, USA