Weekly Update: 8.15.21
Stay in the loop with First Baptist Church of Leadville
Hello Church Family!
RECAP:
We are creeping closer and closer toward the end of Ecclesiastes! If you missed last Sunday's sermon on "Spiritual Investment" from Ecclesiastes 11:1-6, you can listen HERE.
THIS WEEKEND:
This Sunday, we'll continue examining chapter 11 with an open Q&A Session to follow. Hopefully we can see you there or tuning in live on one of our online platforms: (Facebook, YouTube, or Twitch).
- Tanner
P.S. We won't receive direct replies to this message, so if you want to reach us, please email us at church@fbcleadville.com
TRAIN RIDE THIS SATURDAY!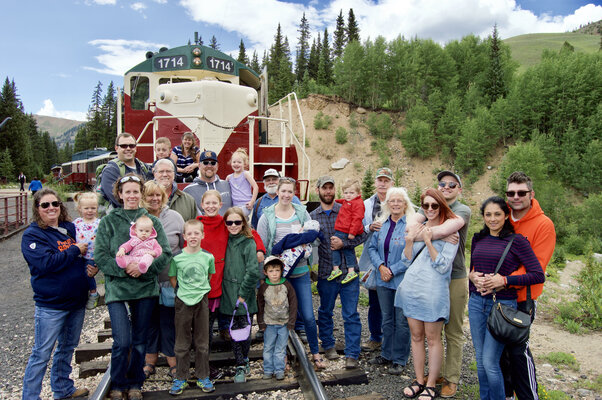 Join us at this Saturday for our annual Church Train Ride! The ride begins at 2:00 PM so be sure to arrive at the station prior in order to buy your discounted ticket. A big thank you to Pat and the Leadville Colorado & Southern Railroad for coordinating this annual fellowship opportunity!
CHILDREN'S CHURCH NEEDS YOU!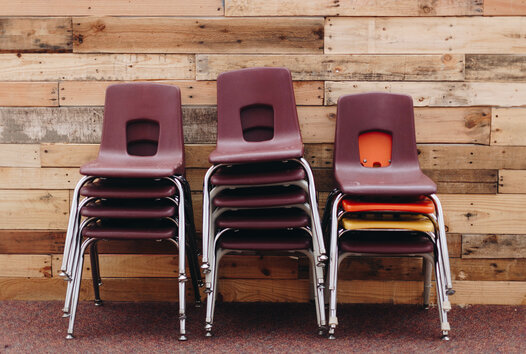 We need volunteers to help with children's church and nursery! If you're curious what that entails or need more details, please reach out to Andrew Riggs! (rig21ger@gmail.com)
UPCOMING EVENTS
Download
Practicing the sharpening mentioned in Proverbs 27:17, all men are invited to this time of fellowship, sharing, study, and praying.
Friday, August 13th  •  6–7 am (MST)
Download
Wednesday, August 18th  •  6:00–7:30 pm (MST)
Download
7th-12th Grade
Food will be provided!
Sunday, August 22nd  •  5–7 pm (MDT)
Discipleship for God's Glory. Welcome to First Baptist Church of Leadville.
Our address is: 219 Mountain View Dr, Leadville, CO 80461, USA