Weekly Update: 8.29.21
Stay in the loop with First Baptist Church of Leadville
Hello Church Family!
RECAP:
This is it. We've reached the end of Ecclesiastes! This Sunday will be our final sermon in the book. If you missed last Sunday's message on "Life in Light of Eternity" from Ecclesiastes 12:1-8, you can listen HERE.
THIS WEEKEND:
As mentioned, we'll finish Ecclesiastes this Sunday with a Q&A Session to follow. Hopefully we can see you there or tuning in live on one of our online platforms: (Facebook, YouTube, or Twitch).
- Tanner
P.S. We won't receive direct replies to this message, so if you want to reach us, please email us at church@fbcleadville.com
WORK DAY THIS SATURDAY!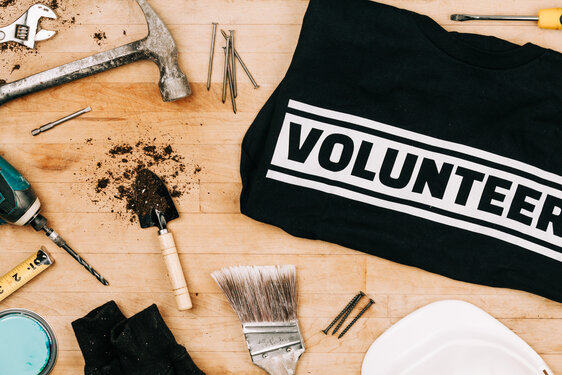 Several of the men in our church are seeking to complete a few on-site projects here at First Baptist Church! Join them this Saturday, the 28th, starting at 9:00 AM. For further details, please contact Pat (719-839-1796).
CHILDREN'S CHURCH NEEDS YOU!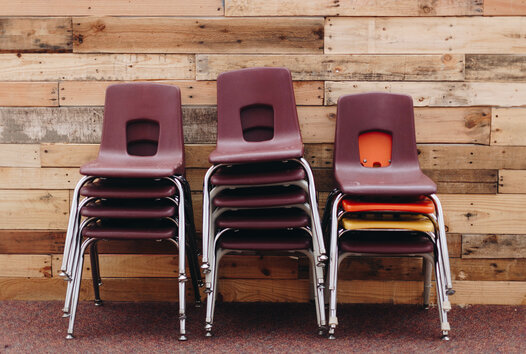 We need volunteers to help with children's church and nursery! If you're curious what that entails or need more details, please reach out to Andrew Riggs! (rig21ger@gmail.com)
UPCOMING EVENTS
Download
Practicing the sharpening mentioned in Proverbs 27:17, all men are invited to this time of fellowship, sharing, study, and praying.
Friday, August 27th  •  6–7 am (MST)
Download
Wednesday, September 1st  •  6:00–7:30 pm (MST)
Discipleship for God's Glory. Welcome to First Baptist Church of Leadville.
Our address is: 219 Mountain View Dr, Leadville, CO 80461, USA