Weekly Update: 11.7.21
Stay in the loop with First Baptist Church of Leadville
Hello Church Family!
THANK YOU!
First off, thank you so much for all the ways you come alongside us. To say we felt loved and appreciated throughout "Pastor Appreciation Month" would be an understatement. Our favorite part was celebrating with a potluck and combined business meeting - it was so invigorating to engage with you in discussion, prayer, and to witness our community growing in vision and relationship.
THIS SUNDAY!
This Sunday, we'll be highlighting the International Day of Prayer for the Persecuted Church in addition to celebrating Communion. An open Q&A session will follow the service for those interested.
RECAP:
If you missed last Sunday's message on "Living in the Invisible Kingdom" from Hebrews 2:5-9, Part 2, you can listen HERE.
CAN'T ATTEND IN PERSON?
Hopefully we can see you tuning in live on one of our online platforms: (Facebook, YouTube, or Twitch).
- Tanner
P.S. We won't receive direct replies to this message, so if you want to reach us, please email us at church@fbcleadville.com
CALLING ALL MEN...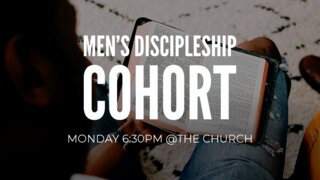 Join us for our Men's Discipleship Cohort! Mondays, 6:30PM at the church. All men are invited, so please spread the word!
Curious what to expect?
This week, we'll explore disagreements within Christendom with a time of fellowship, prayer, and discussion!
UPCOMING!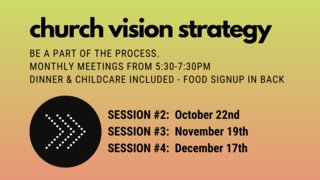 Our next session is October 22nd! We're doing a potluck dinner, soup and salad style, so let us know if you'd like to be a part of it while contributing to the future vision and structuring of our church!
If you have your packet from last time, please bring it! Otherwise we can make copies for those who need them. Email us at church@fbcleadville.com.
THURSDAYS!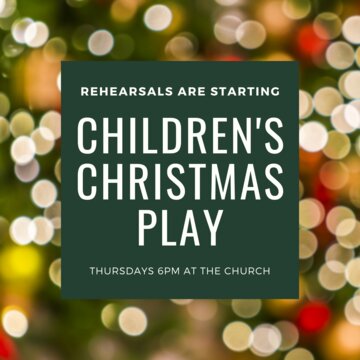 Are you interested in being a part of a Children's Christmas Play - Long Foretold - but aren't sure how to get involved? Tina Wood would love to be in touch with you! Whether you want to help play a part, assist with costumes, or get hands on with staging, we'd love to plug you in! Tina can be reached at 719-966-7161 or via email christinawood84@gmail.com.
VOLUNTEERS NEEDED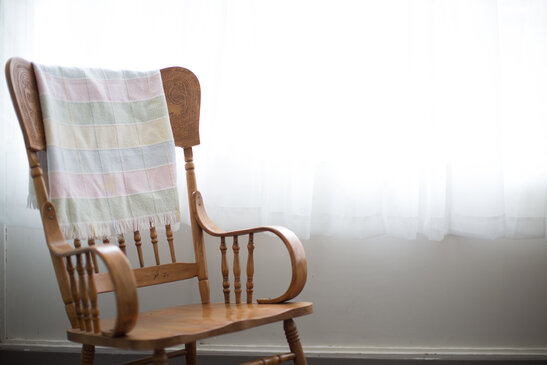 We are in need of nursery volunteers for the next several months! If you have any interest at all or questions about what volunteering entails, please email us at church@fbcleadville.com.
Discipleship for God's Glory. Welcome to First Baptist Church of Leadville.
Our address is: 219 Mountain View Dr, Leadville, CO 80461, USA