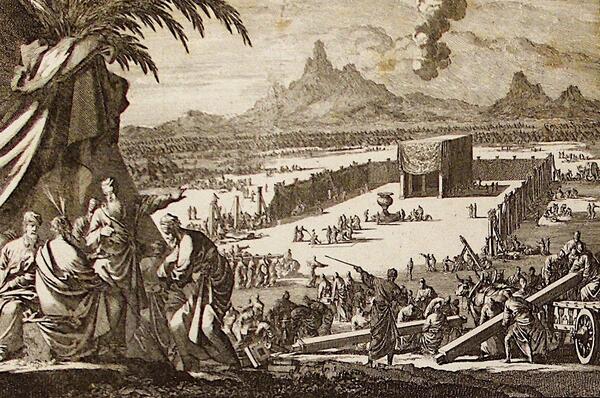 Weekly Update: 3.27.22
Stay in the loop with First Baptist Church of Leadville
Hello Church Family!
RECAP:
If you missed last Sunday's message on "The Spiritual Covenant" from Hebrews 8:1-13, you can listen HERE.
THIS SUNDAY:
This Sunday, we'll continue in Hebrews, discussing "The Symbolism of the Tabernacle" from Hebrews 9:1-10 with an open Q&A to follow.
CAN'T ATTEND IN PERSON?
Hopefully we can see you tuning in live on one of our online platforms: (Facebook, YouTube, or Twitch).
- Tanner
P.S. We won't receive direct replies to this message, so if you want to reach us, please email us at church@fbcleadville.com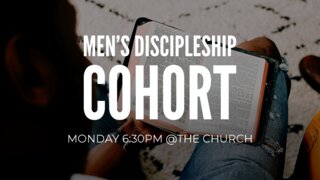 Join us for our Men's Discipleship Cohort! Mondays, 6:30PM at the church. All men are invited, so please spread the word!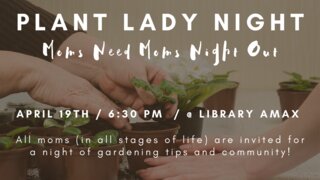 Get your green thumb on while growing in community! Lani Meyer from C4 Leadville will guide us through a 1-1.5 hr workshop that will include the provision of soil ($1/gallon suggested donation), plant pots, access to our local seed library, and the option to pre-order from the upcoming "C4 Plant Sale" - some materials by donation, so feel free to bring cash if you're interested! In addition, we can swap plant starters and cuttings in case any of you want to bring some plants to share!
Discipleship for God's Glory
Our address is: 219 Mountain View Dr, Leadville, CO 80461, USA