Weekly Update: 9.11.22
Stay in the loop with First Baptist Church of Leadville
Hello Church Family!
We hope you are enjoying this beautiful, warm transition into fall! If you missed last Sunday's sermon, you can listen HERE.
THIS SUNDAY:
We'll continue in Hebrews, exploring "Blessing the Twelve" from chapter 11:21. Following the service, we'll have our normal Q&A- come with questions from the sermon or your best Stump-the-Pastor questions!
CAN'T ATTEND IN PERSON?
Hopefully we can see you tuning in live on one of our online platforms: (Facebook, YouTube, or Twitch).
- Tanner
P.S. We won't receive direct replies to this message, so if you want to reach us, please email us at church@fbcleadville.com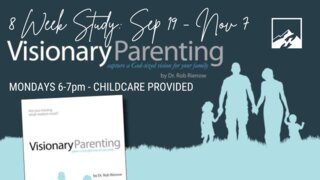 Come join us for this 8 week course from Visionary Family beginning Monday, September 19th. Childcare will be provided. Class books will be available for free- donations accepted if you are so led.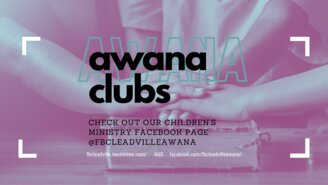 We will be starting AWANA on September 14th at 6:00. We have a few changes to the schedule, but for the most part things will be as normal. We look forward to seeing all the kiddos from age 3 to those going into 6th grade! Register at https://fbcleadville.twotimtwo.com/
Interested in volunteering? There are a variety of ways to be a part of AWANA! Let us know and we can share what the needs are: church@fbcleadville.com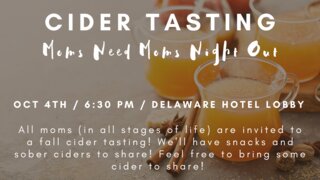 Discipleship for God's Glory
Our address is: 219 Mountain View Dr, Leadville, CO 80461, USA