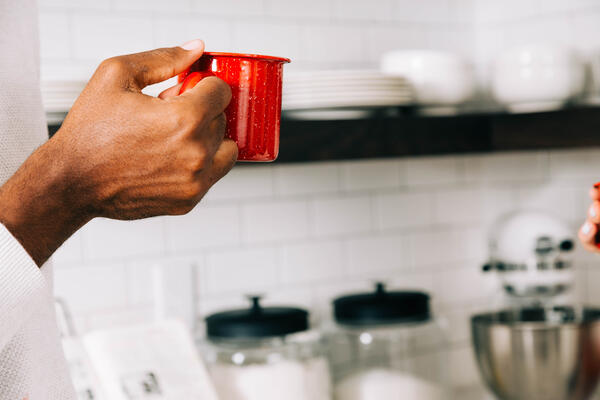 Weekly Update: 11.6.22
Stay in the loop with First Baptist Church of Leadville
Hello Church Family!
We hope you were encouraged this week to ask God to fight your "battles" like Gideon! If you missed last Sunday's sermon on Gideon, you can listen HERE.
THIS SUNDAY:
We'll be looking at Barak and Deborah from Hebrews 11:32 and participating in our monthly communion. Following the service, we'll have our normal Q&A. Note- there will not be a communion Sunday potluck due to all the other exciting events this month and next. Don't forget about our Prayer and Worship night for the Persecuted Church taking place at 6pm.
CAN'T ATTEND IN PERSON?
Hopefully we can see you tuning in live on one of our online platforms: (Facebook, YouTube, or Twitch).
- Pastor Tanner
P.S. We won't receive direct replies to this message, so if you want to reach us, please email us at church@fbcleadville.com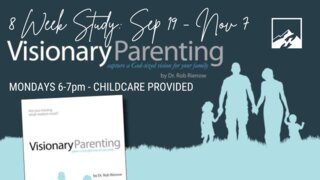 It's not too late to join us for the last session of our parenting course from Visionary Family. Childcare and books are provided. This class is for parents of all ages and stages!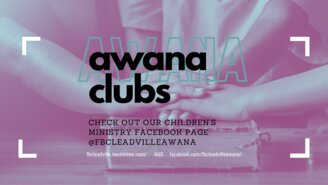 Invite friends and neighbors to join this fun children's ministry!
Interested in volunteering? There are a variety of ways to be a part of AWANA! Let us know and we can share what the needs are: church@fbcleadville.com
Discipleship for God's Glory
Our address is: 219 Mountain View Dr, Leadville, CO 80461, USA