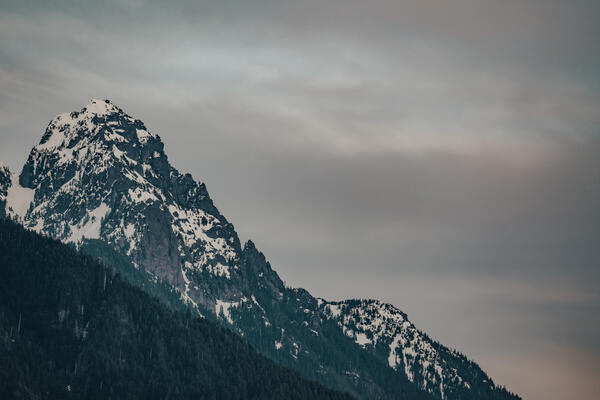 Weekly Update: 11.13.22
Stay in the loop with First Baptist Church of Leadville
Hello Church Family!
We hope you are having a happy, healthy week! If you missed last Sunday's sermon on Barak and Deborah, you can listen HERE.
THIS SUNDAY:
We'll be looking at Samson from Hebrews 11:32 and doing some child dedications. Let us know if you would like to be contacted for the next child dedication Sunday. Following the service, we'll have our normal Q&A. Come with your burning questions!
CAN'T ATTEND IN PERSON?
Hopefully we can see you tuning in live on one of our online platforms: (Facebook, YouTube, or Twitch).
- Pastor Tanner
P.S. We won't receive direct replies to this message, so if you want to reach us, please email us at church@fbcleadville.com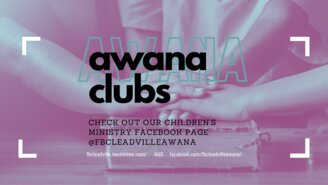 Invite friends and neighbors to join this fun children's ministry!
Interested in volunteering? There are a variety of ways to be a part of AWANA! Let us know and we can share what the needs are: church@fbcleadville.com
Discipleship for God's Glory
Our address is: 219 Mountain View Dr, Leadville, CO 80461, USA