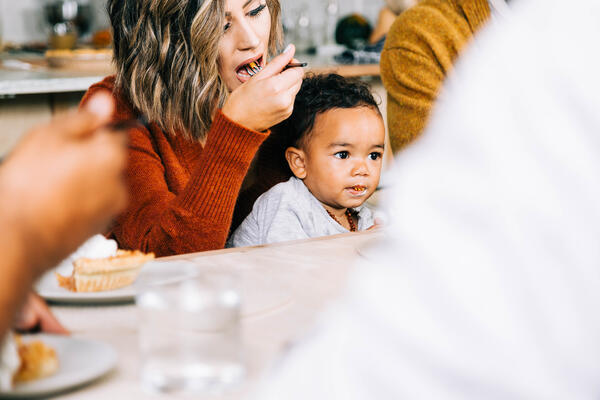 Weekly Update: 11.20.22
Stay in the loop with First Baptist Church of Leadville
Hello Church Family!
We hope you are enjoying the beautiful sunshine today! If you missed last Sunday's sermon on Samson, you can listen HERE. Don't forget to bring your food to play rehearsal tonight by 4:50pm if you have signed up to do so. If you would like to help out and didn't get a chance to sign up on Sunday, you can do so HERE.
THIS SUNDAY:
We'll be looking at Jephthah from Hebrews 11:32. Following the service, we'll have our normal Q&A. Come with your burning questions! In the evening, starting at 6:30pm, we'll have our annual Thanksgiving Pie Fellowship. Join us for pie, conversation, and maybe even a few games!
CAN'T ATTEND IN PERSON?
Hopefully we can see you tuning in live on one of our online platforms: (Facebook, YouTube, or Twitch).
- Pastor Tanner
P.S. We won't receive direct replies to this message, so if you want to reach us, please email us at church@fbcleadville.com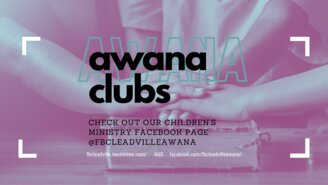 Invite friends and neighbors to join this fun children's ministry!
Interested in volunteering? There are a variety of ways to be a part of AWANA! Let us know and we can share what the needs are: church@fbcleadville.com
Discipleship for God's Glory
Our address is: 219 Mountain View Dr, Leadville, CO 80461, USA