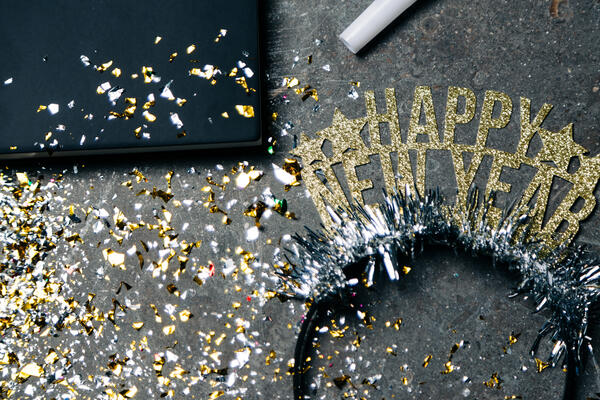 Weekly Update: 1.1.23
Stay in the loop with First Baptist Church of Leadville
Hello Church Family!
We hope you are having a joyful week! If you missed last Sunday, you can check out the Christmas Day service here.
THIS SUNDAY:
Pastor Tanner will share a special New Years Day message and we will partake in our monthly communion. After the service we'll have our normal Q&A- all questions welcome! Note- due to the density of the season, we won't have our normal monthly potluck.
CAN'T ATTEND CHURCH IN PERSON?
Hopefully we can see you tuning in live on one of our online platforms: (Facebook, YouTube, or Twitch).
- Pastor Tanner
P.S. We won't receive direct replies to this message, so if you want to reach us, please email us at church@fbcleadville.com
New Years Eve Game Night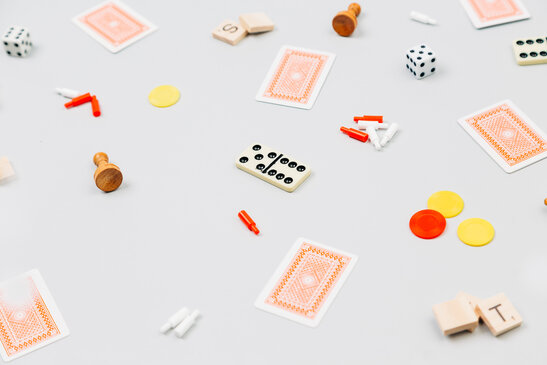 Please join us at 6:00pm on Sat, January 31st until whenever for a fun evening of games! Bring a snack and/or a game to share if you'd like!
Discipleship for God's Glory
Our address is: 219 Mountain View Dr, Leadville, CO 80461, USA