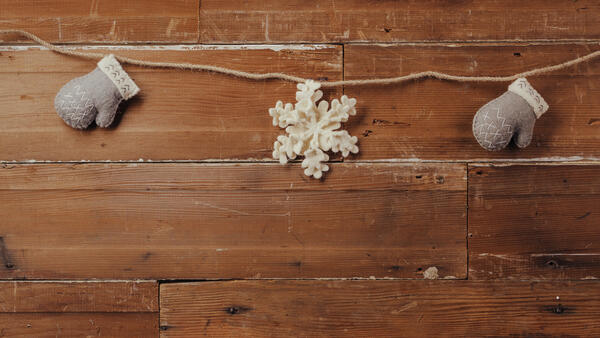 Weekly Update: 1.8.23
Stay in the loop with First Baptist Church of Leadville
Hello Church Family!
This week, we hope you are finding the balance of treating all days alike and one day better than another. If you missed last Sunday, you can check out Pastor Tanner's sermon on New Beginnings here.
THIS SUNDAY:
Josh Pannell, one of the missionaries we support, will be preaching from Philippians 4:10-20 on Gospel Partnership. After the service, Josh will lead the Q&A, so come with your questions about missionary life in Turkey!
CAN'T ATTEND CHURCH IN PERSON?
Hopefully we can see you tuning in live on one of our online platforms: (Facebook, YouTube, or Twitch).
- Pastor Tanner
P.S. We won't receive direct replies to this message, so if you want to reach us, please email us at church@fbcleadville.com
Discipleship for God's Glory
Our address is: 219 Mountain View Dr, Leadville, CO 80461, USA