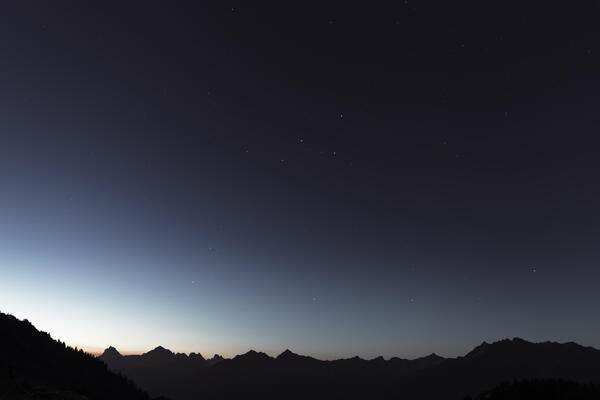 Weekly Update: 1.15.23
Stay in the loop with First Baptist Church of Leadville
Hello Church Family!
This week, we hope you are considering the ways you can support the sharing of the gospel around the world! If you missed last Sunday's sermon titled Gospel Partnership given by our missionary to Ethiopia, Josh Pannell, you can listen here.
THIS SUNDAY:
We will jump back into our Hebrews study to learn about David as mentioned in 11:32. After the service, we will have a Leadership Meeting to plan the 2023 budget and calendar.
CAN'T ATTEND CHURCH IN PERSON?
Hopefully we can see you tuning in live on one of our online platforms: (Facebook, YouTube, or Twitch).
- Pastor Tanner
P.S. We won't receive direct replies to this message, so if you want to reach us, please email us at church@fbcleadville.com
Discipleship for God's Glory
Our address is: 219 Mountain View Dr, Leadville, CO 80461, USA