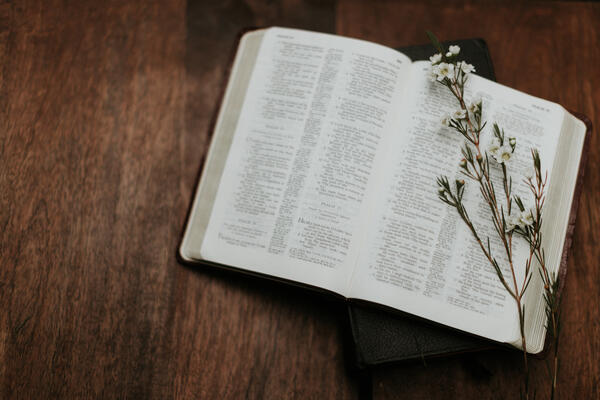 Weekly Update: 2.12.23
Stay in the loop with First Baptist Church of Leadville
Hello Church Family!
We hope you've had time to consider the prophets and their example of exhorting God's uniqueness, His call to obedience, and the future hope He brings! If you missed Pastor Tanner's sermon on Sunday titled "The Prophets," you can listen here.
TOMORROW!
Join us this Thursday evening for our first class of the year covering "Egalitarian vs. Complementarian" from 5:30-7:30 at the church! We'll provide childcare and a time of teaching and discussion led by Pastor Tanner. Hope to see you there!
THIS SUNDAY:
We'll dive into "A Summary of Faith" from Hebrews 11:33-34 followed by our normal Q&A session.
CAN'T ATTEND CHURCH IN PERSON?
Hopefully we can see you tuning in live on one of our online platforms: (Facebook, YouTube, or Twitch).
P.S. We won't receive direct replies to this message, so if you want to reach us, please email us at church@fbcleadville.com
Discipleship for God's Glory
Our address is: 219 Mountain View Dr, Leadville, CO 80461, USA