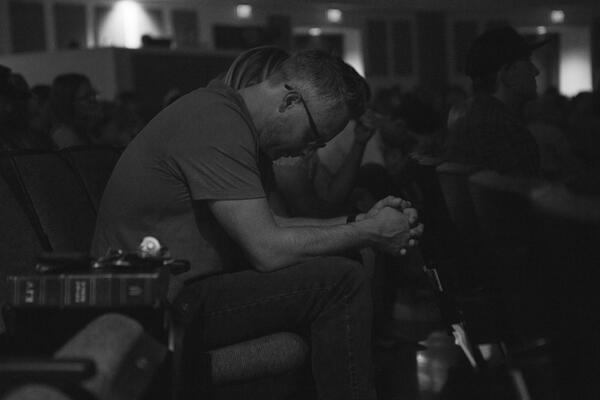 Corrected! Weekly Update: 2.19.23
Stay in the loop with First Baptist Church of Leadville
Hello Church Family!
We hope you've had a great week enjoying the sunshine! If you missed Pastor Tanner's sermon last Sunday titled "A Summary of Faith," you can listen here.
TONIGHT!
Join us this evening at 5pm for the first of our monthly Prayer Nights. We will be going through the book Prayer Changes Things: Curing Timid Piety. Books will be available for those who would like one. Hope to see you there!
THIS SUNDAY:
Pastor Tanner will be preaching from Hebrews 11:35-40, summarizing Persecution and Affliction. (Paul will be preaching NEXT Sunday!) Following the service, we'll have our normal Q&A. At 5:30pm, we'll enjoy fellowship and a little friendly competition with our Chili Cook Off. Bring your best chili or just your appetite!
CAN'T ATTEND CHURCH IN PERSON?
Hopefully we can see you tuning in live on one of our online platforms: (Facebook, YouTube, or Twitch).
P.S. We won't receive direct replies to this message, so if you want to reach us, please email us at church@fbcleadville.com
Discipleship for God's Glory
Our address is: 219 Mountain View Dr, Leadville, CO 80461, USA