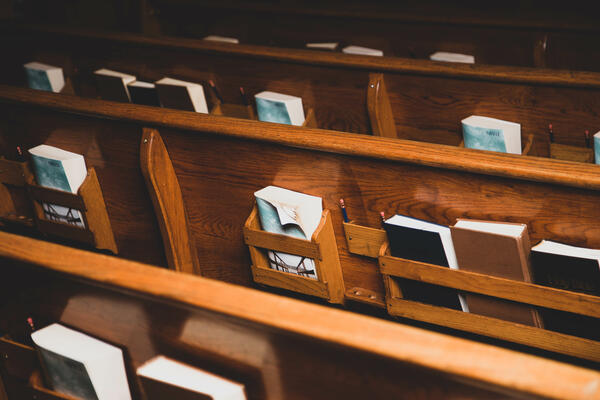 Weekly Update: 6.28.20
Stay in the loop with First Baptist Church of Leadville
THIS WEEK
Good Evening, Church Family!
I hope you've been able to consider our great need for fathers - espeically from a spiritual standpoint. If you missed the sermon on "The Real Pandemic" from Psalm 82:2-4, you can catch it HERE.
This Sunday, we'll step back into Mark. Hope to see you in person (please remember to follow the COVID-19 policies) or on our various online platforms this Sunday (Faithlife Livestream, Facebook, YouTube, or Twitch).
Blessings!
- Tanner
P.S. - We won't receive direct replies to this message, so if you want to reach us, please email us at church@fbcleadville.com
Discipleship for God's Glory. Welcome to First Baptist Church of Leadville.
Our address is: 219 Mountain View Dr, Leadville, CO 80461, USA