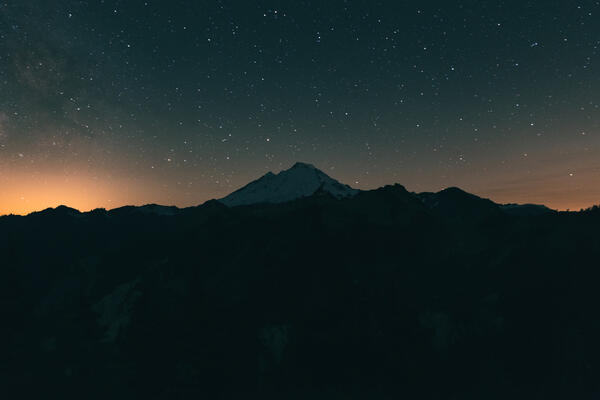 Weekly Update: 8.2.20
Stay in the loop with First Baptist Church of Leadville
THIS WEEK
Good Evening, Church Family!
I hope you're enjoying this summer monsoon weather! Thank you to everyone who came and engaged last Sunday, especially in the Q&A after the sermon. If you missed the message on "Life in the Last Days Part II" from Mark 13:1-4, 14-23, you can catch it HERE.
This Sunday, we'll pause our time in Mark for a sermon in Revelation with Trevor DeField. Hope to see you in person or on our various online platforms this Sunday (Facebook, YouTube, or Twitch). FYI - I'll be out of town this week visiting family, so we will not host Adult Bible Study online this Thursday.
A gentle reminder, our church is following the state and county guidelines regarding social distancing, masks (currently required), and sanitation. No nursery is offered at this time. (Read the COVID-19 policies here.)
Blessings!
- Tanner
P.S. - We won't receive direct replies to this message, so if you want to reach us, please email us at church@fbcleadville.com
Our address is: 219 Mountain View Dr, Leadville, CO 80461, USA