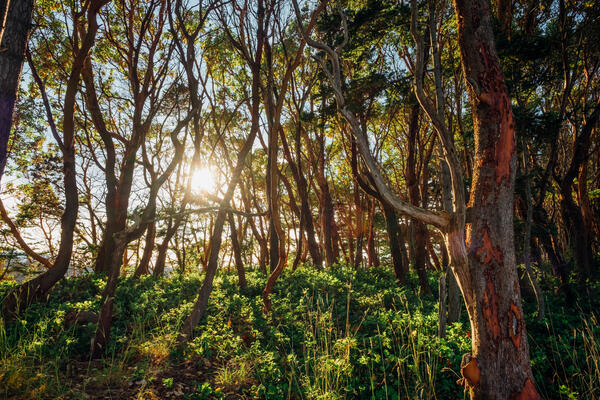 Weekly Update: 8.9.20
Stay in the loop with First Baptist Church of Leadville
THIS WEEK
Good Evening, Church Family!
I hope that all of you have been having a great week thus far! We are really enjoying our much needed vacation! If you would like to review Trevor's sermon on the church of Thyatira, you can do so HERE.
When we return this Sunday, we are going to be diving into Part 3 of our sermon series on the Olivet Discourse! It is going to be a doozy as we work through the heart of some of this apocalyptic and prophetic text in Mark 13:24-31! I have used this time off to dig DEEP into some of these concepts, you are going to want to be there! Hope to see you in person or on our various online platforms this Sunday (Facebook, YouTube, or Twitch).
I really appreciate all of you very much and and the prayers you have been praying for us during this time! We feel greatly refreshed. See you soon!
-Pastor Tanner
A gentle reminder, our church is following the state and county guidelines regarding social distancing, masks (currently required), and sanitation. We are NOW able to offer nursery at this time. (Read the COVID-19 policies here.)
Blessings!
- Tanner
P.S. - We won't receive direct replies to this message, so if you want to reach us, please email us at church@fbcleadville.com
Discipleship for God's Glory. Welcome to First Baptist Church of Leadville.
Our address is: 219 Mountain View Dr, Leadville, CO 80461, USA