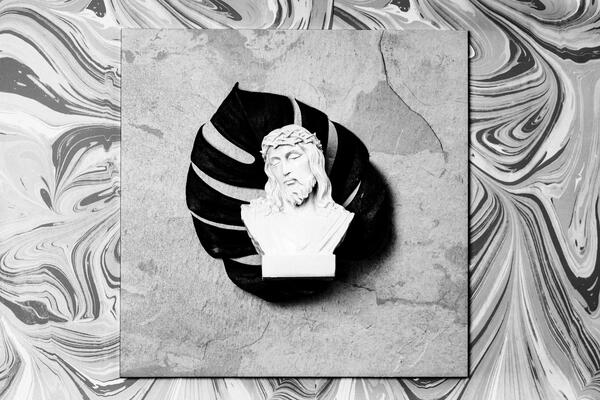 Weekly Update: 11.8.20
Stay in the loop with First Baptist Church of Leadville
THIS WEEK
Good Evening, Church Family!
We had some technical difficulties tonight with the Adult Bible Study - sorry about that! Thanks for sticking around; I appreciate all of your understanding. I hope that you've had a good week considering your relationship with Christ in spite of all of the turmoil in our world right now. If you missed last Sunday's sermon on "The Mockers" you can listen HERE.
This Sunday, we step into the first of a 3 part series on the crucifixion ITSELF, the climax of the entire book! Hopefully we can see you there or tuning in live on one of our online platforms: (Facebook, YouTube, or Twitch).
A gentle reminder, our church is following the state and county guidelines regarding social distancing, masks (currently required), and sanitation. We are NOW able to offer nursery at this time. (Read the COVID-19 policies here.)
Take care!
- Tanner
P.S. - We won't receive direct replies to this message, so if you want to reach us, please email us at church@fbcleadville.com
Discipleship for God's Glory. Welcome to First Baptist Church of Leadville.
Our address is: 219 Mountain View Dr, Leadville, CO 80461, USA