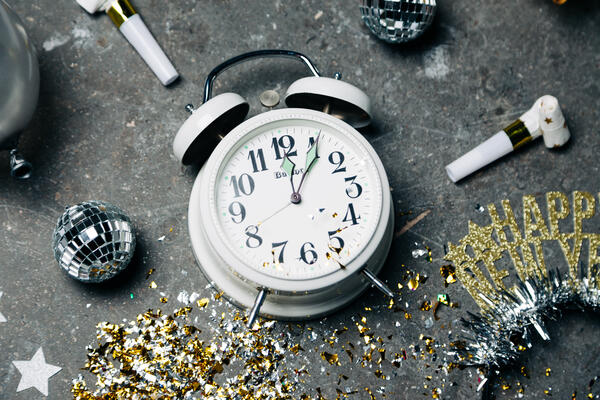 Weekly Update: 1.3.21
Stay in the loop with First Baptist Church of Leadville
THIS WEEK
Happy New Year, Church Family!
Well, we finished the book of Mark and then considered what it means to close out 2020! If you missed last Sunday's sermon titled "Starting the New Year Right" from Genesis 12:1-3, you can listen HERE.
This Sunday, we'll step into the Old Testament with an introduction to the book of Ecclesiastes. Hopefully we can see you there or tuning in live on one of our online platforms: (Facebook, YouTube, or Twitch).
There will be no Adult Bible Study tonight or Men's Sharpening tomorrow morning due to the holiday. God bless!
- Tanner
P.S. - We won't receive direct replies to this message, so if you want to reach us, please email us at church@fbcleadville.com
REGARDING COVID: A gentle reminder, our church is following the state and county guidelines regarding social distancing, masks (currently required), and sanitation. (Read the COVID-19 policies here.)
UPCOMING EVENTS
Download
Join us for our monthly Communion service. We pass the elements and partake together, followed by our normal service offerings.
Sunday, January 3rd  •  10:00–11:30 am (MST)
Download
After every service, we have an open time for you to ask Pastor Tanner anything. Whether it's about the sermon, apologetics, doctrine, or even a random curiosity – nothing is off limits! We want FBC Leadville to be a place where your questions are welcome.
Sunday, January 3rd  •  11:30 am – 12:15 pm (MST)
Discipleship for God's Glory. Welcome to First Baptist Church of Leadville.
Our address is: 219 Mountain View Dr, Leadville, CO 80461, USA