Weekly Update: 1.17.21
Stay in the loop with First Baptist Church of Leadville
THIS WEEK
Good Afternoon, Church Family!
We missed you last Sunday but are so grateful for those that filled in for us while quarantined. To give a quick update, Jessie and myself are COVID positive and will be in isolation until the 23rd.
That said, you'll get to hear another message from our Pastoral Assistant, Trevor DeField! If you missed his sermon from last Sunday titled "Two Wrongs and God Makes a Right" from Genesis 9:18-29, you can listen HERE.
Hopefully we can see you there or tuning in live on one of our online platforms: (Facebook, YouTube, or Twitch).
- Tanner
P.S. We won't receive direct replies to this message, so if you want to reach us, please email us at church@fbcleadville.com
VOLUNTEER MEETING

Join us for an informational meeting following the sermon Q&A on January 24th if you're interested in serving through our AWANA minsitry. For additional details, please contact Andrew Riggs or leave us a message:
church@fbcleadville.com
tel:(719) 486-1321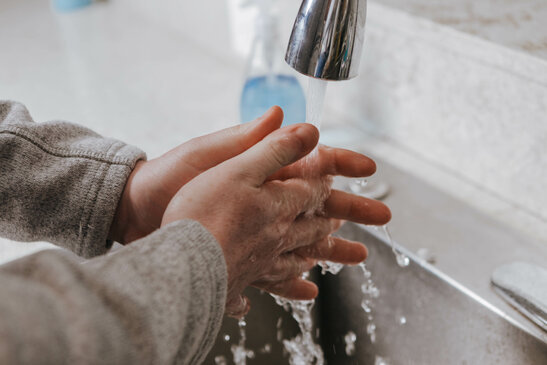 REGARDING COVID: A gentle reminder, our church is following the state and county guidelines regarding social distancing, masks (currently required), and sanitation. (Read the COVID-19 policies here.)
Discipleship for God's Glory. Welcome to First Baptist Church of Leadville.
Our address is: 219 Mountain View Dr, Leadville, CO 80461, USA