Weekly Update: 1.31.21
Stay in the loop with First Baptist Church of Leadville
THIS WEEK
Good Evening, Church Family!
We're back in Ecclesiastes and ALREADY diving deep! If you missed the message from last Sunday which explored the foundations of meaning for the Christian and the secularist titled "Get Off of the Merry-Go-Round" from Ecclesiastes 1:1-11, you can listen HERE.
This Sunday, we'll continue on in our journey through this fascinating book! Hopefully we can see you there or tuning in live on one of our online platforms: (Facebook, YouTube, or Twitch).
In addition, THIS SUNDAY is our annual Church Business Meeting! We'll have tons of info to share on what FBC has been up to as well as voting on our 2021 budget, new officers, and the like. Members, please consider attending in person or online - we'll send out a zoom meeting link prior so you can attend remotely if needed.
- Tanner
P.S. We won't receive direct replies to this message, so if you want to reach us, please email us at church@fbcleadville.com
AWANA RESTARTING FEB 3RD!

If you're interested in serving in our AWANA ministry or need additional details, please contact Andrew Riggs or leave us a message:
church@fbcleadville.com
tel:(719) 486-1321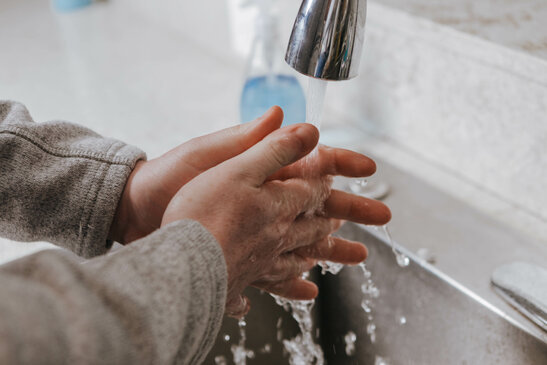 REGARDING COVID: A gentle reminder, our church is following the state and county guidelines regarding social distancing, masks (currently required), and sanitation. (Read the COVID-19 policies here.)
UPCOMING EVENTS
Download
Join us every Thursday for a co-ed adult Bible study! Currently, Pastor Tanner is leading us through the topic of apologetics - having an answer for what we believe. Attend online via Faithlife Livestream, Facebook, YouTube, or Twitch!
Thursday, January 28th  •  6:30–8:00 pm (MST)
Download
All are welcome at our Sunday service! Expect worship through song, giving, and the preaching of God's Word.
Sunday, January 31st  •  10:00–11:30 am (MST)
Discipleship for God's Glory. Welcome to First Baptist Church of Leadville.
Our address is: 219 Mountain View Dr, Leadville, CO 80461, USA