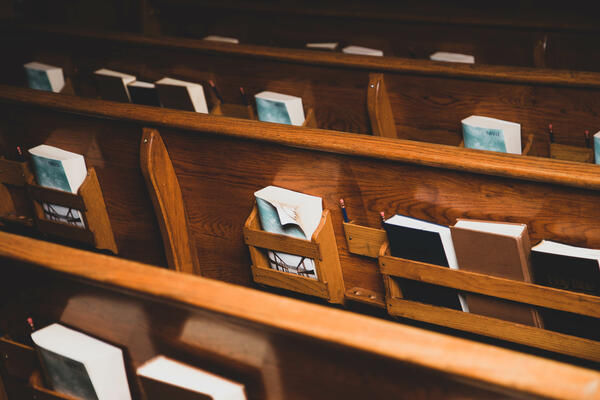 Weekly Update: 2.7.21
Stay in the loop with First Baptist Church of Leadville
THIS WEEK
Good Morning, Church Family!
It's already February! Time is flying. Thanks to everyone who attended our Annual Church Business Meeting. If you want to read the meeting minutes and stay up to date on the vision for FBCL, you can read them HERE.
In addition, if you missed last Sunday's sermon titled "This Fallen World" from Ecclesiastes 1:12-18, you can listen HERE.
This Sunday, we'll conduct Communion and explore verses 2:1-11! Hopefully we can see you there or tuning in live on one of our online platforms: (Facebook, YouTube, or Twitch).
- Tanner
P.S. We won't receive direct replies to this message, so if you want to reach us, please email us at church@fbcleadville.com
AWANA IS BACK!

If you're interested in serving in our AWANA ministry or need additional details, please contact Andrew Riggs or leave us a message:
church@fbcleadville.com
tel:(719) 486-1321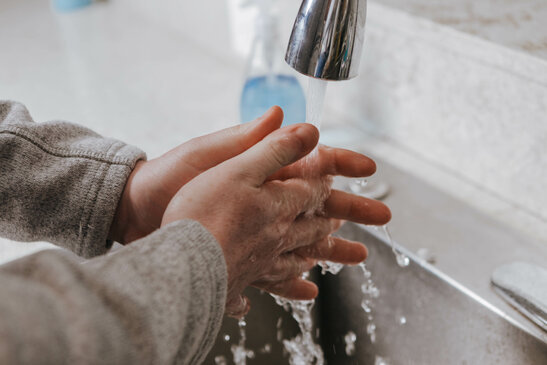 REGARDING COVID: A gentle reminder, our church is following the state and county guidelines regarding social distancing, masks (currently required), and sanitation. (Read the COVID-19 policies here.)
Discipleship for God's Glory. Welcome to First Baptist Church of Leadville.
Our address is: 219 Mountain View Dr, Leadville, CO 80461, USA