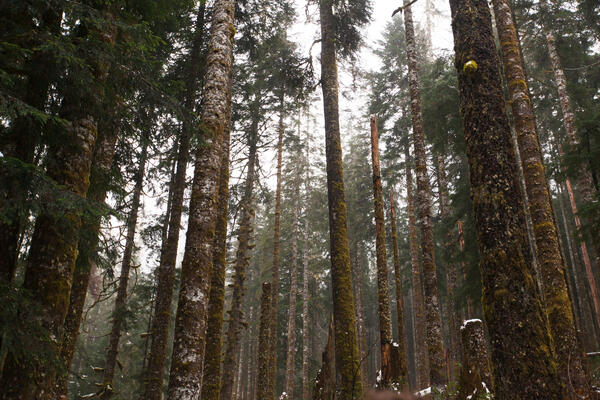 Weekly Update: 4.18.21
Stay in the loop with First Baptist Church of Leadville
Hello Church Family!
RECAP:
What a joy it was celebrating several baptisms with you last weekend! I hope you found Sunday's sermon on "Order & Chaos in God's World" thought provoking and challenging - you can listen HERE if you missed it.
THIS SUNDAY:
This Sunday, we'll continue in Ecclesiastes, chapter 5:1-7 with an open Q&A to follow! Hopefully we can see you there or tuning in live on one of our online platforms: (Facebook, YouTube, or Twitch).
LOOKING AHEAD:
Save the date! Our second Quarterly Business Meeting is coming up, April 25th! All are welcome to attend, especially our voting members as we share the latest FBCL updates and ongoing vision.
- Tanner
P.S. We won't receive direct replies to this message, so if you want to reach us, please email us at church@fbcleadville.com
Discipleship for God's Glory. Welcome to First Baptist Church of Leadville.
Our address is: 219 Mountain View Dr, Leadville, CO 80461, USA