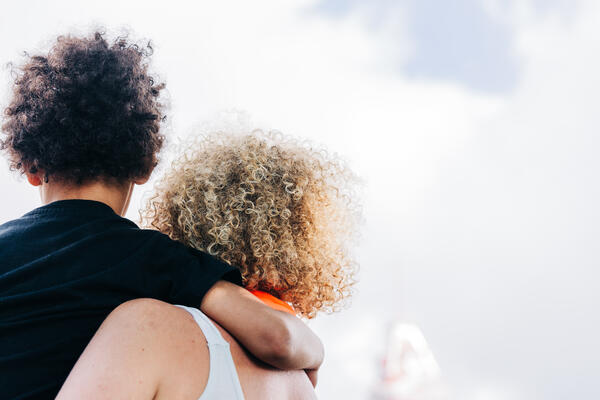 Weekly Update: 5.9.21
Stay in the loop with First Baptist Church of Leadville
Hello Church Family!
RECAP:
Thank you to everyone who joined us last weekend! I hope you found Sunday's sermon on "Nihilism" from Ecclesiastes 6:1-12 insightful - you can listen HERE if you missed it.
THIS SUNDAY:
This Sunday, we'll celebrate Mother's Day with a relevant message, child dedications, and an open Q&A to follow! Hopefully we can see you there or tuning in live on one of our online platforms: (Facebook, YouTube, or Twitch).
LOOKING AHEAD:
We have a Church Work Day on the schedule (May 22nd, 9am) for those interested in helping! Dean and Andrew have planned projects for the church including building a shed! Feel free to reach out with any questions (church@fbcleadville.com).
- Tanner
P.S. We won't receive direct replies to this message, so if you want to reach us, please email us at church@fbcleadville.com
Discipleship for God's Glory. Welcome to First Baptist Church of Leadville.
Our address is: 219 Mountain View Dr, Leadville, CO 80461, USA