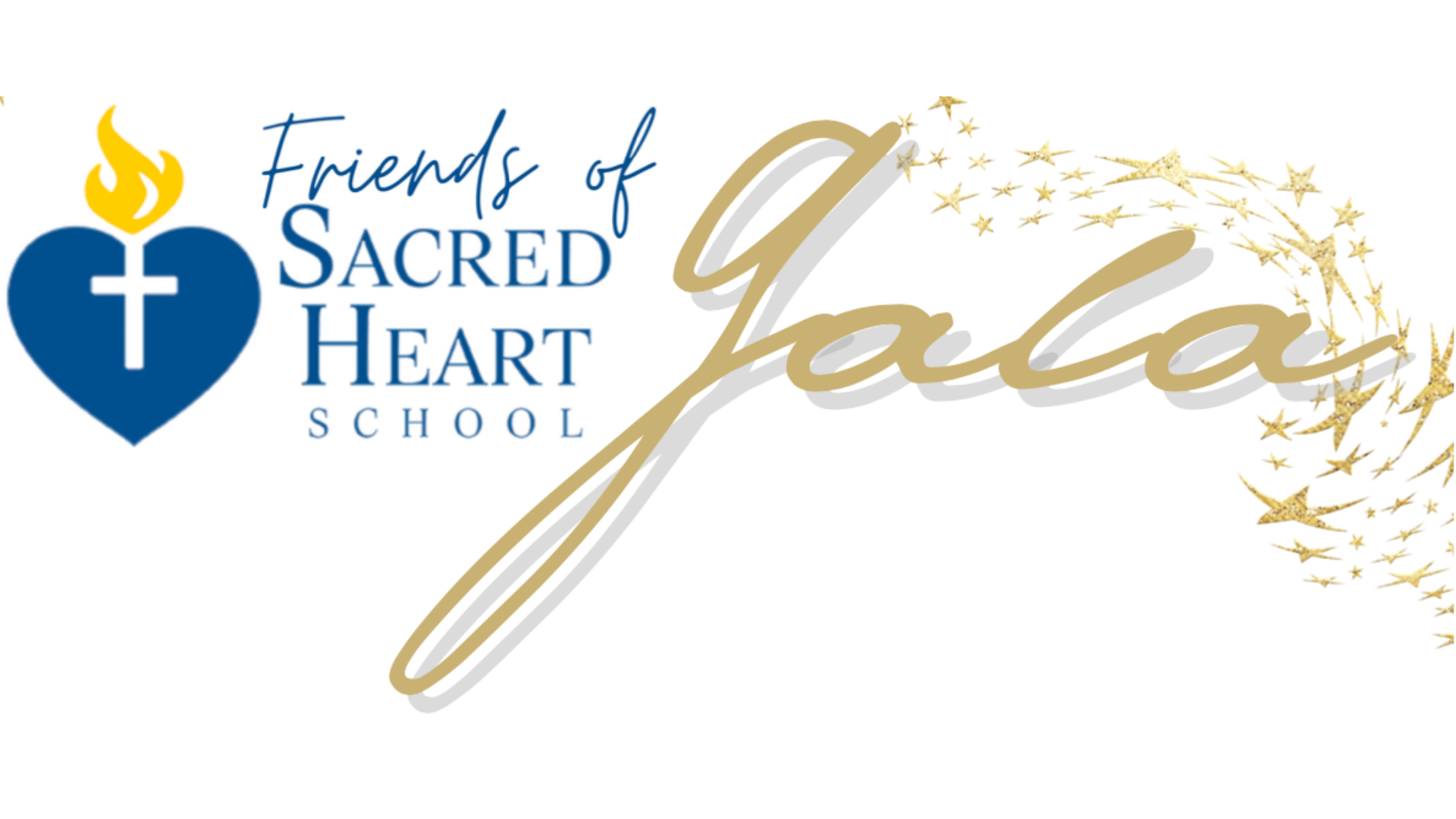 Friends of Sacred Heart School GALA
Saturday, February 26th, 2022  •  5:00–11:45 pm (CST)
Friends of Sacred Heart School will host an in-person Gala at Cobblestone Inn on Saturday, February 26, 2022 which will include a catered meal, social activities and games, silent auction, and live auction. Funds raised from this year's event will kick-off our biggest project yet - replacing the 50 year old windows on the front of the school!
This huge improvement will provide much better natural lighting in the classrooms for an improved learning environment. Additionally, this will increase the energy efficiency of the building with new insulated windows saving energy costs for years to come. Finally, new windows will provide a beautiful improvement to the look of the school's main entrance.
Since this project is a large undertaking, we will divide the window replacement of the building in phases. For the 2022 Gala, phase 1 includes a new curtain wall glass installation extending from the ground floor to the top floor on the South East 1966 section of the building. With the cost of the phase 1 windows at $94,888, we need your support more than ever! The total project cost to replace all windows on the building is $252,806, not including demolition of the old units.
-This is a significant investment into the future stability of our school structure and student experience!
Registration is $50 per person.
Get Tickets or Sponsor: Click HERE
or by mailing a check with registration form to:
Sacred Heart School
Attn: Gala
1111 Marshall St.
Boone, IA 50036