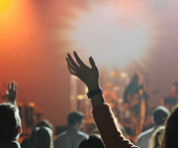 This Month @ Fourth Street
March 2019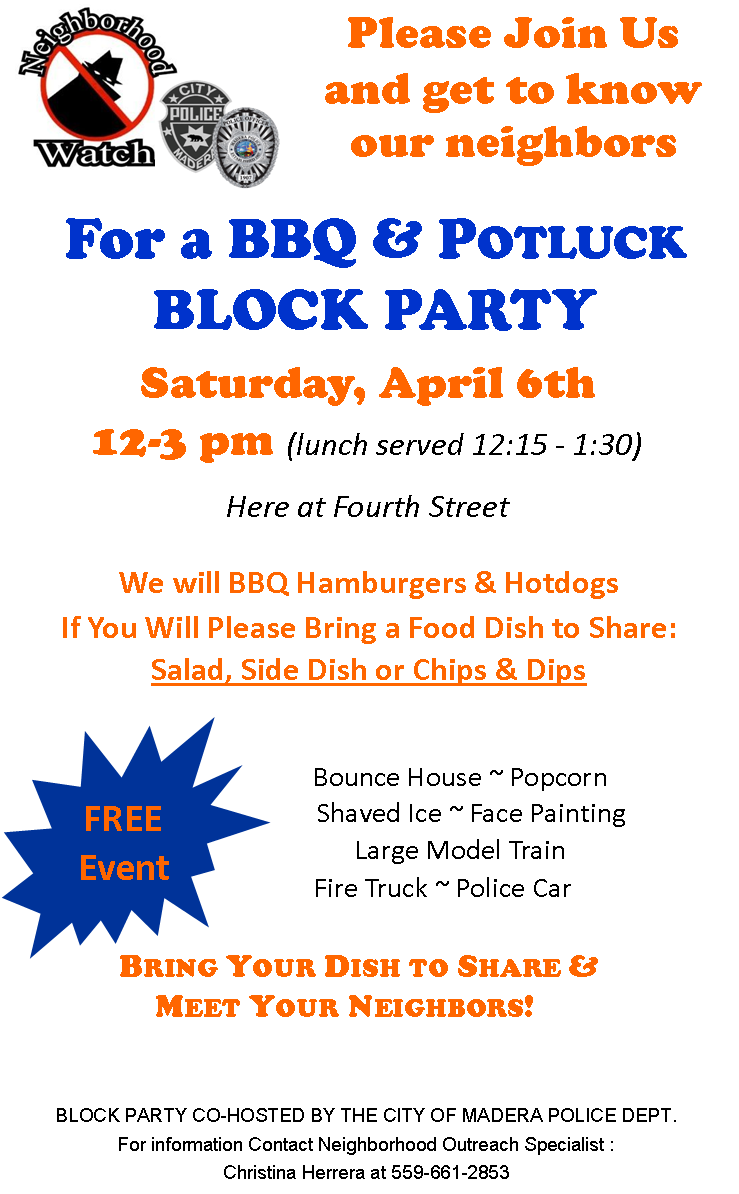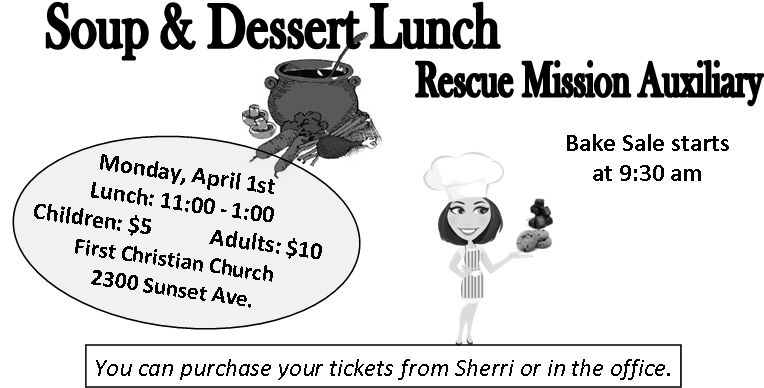 Mike's Memo
Draw
Develop
Demonstrate
These three words continue to stand out to me as a beacon as to where I believe God is calling us to focus our attention as a church family. These three words – Draw – Develop – Demonstrate –tie into Jesus' first and last commands to His disciples during His earthly ministry.
Those commands are:
Matthew 4:19, – "Come, follow me," Jesus said, "and I will make you fishers of men." (NIV) and Matthew 28:18-20, – Jesus came to them and said, "All authority in heaven and on earth has been given to me. 19 Therefore go and make disciples of all nations, baptizing them in the name of the Father and of the Son and of the Holy Spirit, 20 and teaching them to obey everything I have commanded you. And surely I am with you always, to the very end of the age." (NIV)
Draw: Jesus has called us to follow Him. He said, "Come." Jesus draws us to Himself desiring that we choose to enter into a personal relationship with Him, that we choose to become an apprentice of His.
Develop: Jesus said, "Follow me and I will make you ..." As we follow Jesus and allow Him to teach us, we allow Him to develop us into the followers He desires us to be. Jesus desires that we continue to grow in our apprenticeship with Him.
Demonstrate: Jesus said that He will make us "fishers of men." He reaffirmed this in His final command when He said "Go and make disciples …" In other words; we are to take everything Jesus has taught us and share it with others with the desire that they too will be drawn to Him. As apprentices of His, we are to go and make other apprentices.
These three words give us direction. As a church family we are to:
Draw people into a personal relationship with Jesus Christ.
Develop believers into fully devoted followers of Jesus.
Demonstrate the power of Christ's love to the community of Madera and around the world.
Together, let us strive to be faithful to our goal which is to Direct people into a Dynamic relationship with Jesus Christ.
Peace and Blessing,
Pastor Mike
Let us get to know you!
Please take a moment to send us your information so that we may stay connected with you. Your information is carefully managed and protected.
How did you hear about us?