A one-night event in select theaters
April 24

Our faith is based on the New Testament—but can we really trust the Bible? Skeptics say no, arguing that the Gospel manuscripts have been doctored to push a theological agenda.
In this new Faithlife original film, Dr. Craig Evans takes this claim head-on, traveling the globe to track down the most ancient New Testament manuscripts. Along the way, he highlights groundbreaking new evidence, demonstrating that the case for the reliability of the New Testament manuscripts is stronger than ever.


In theaters one night only
Featuring an exclusive Q&A with Dr. Craig Evans and director Reuben Evans
April 24
Get tickets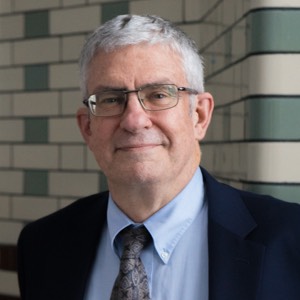 Dr. Craig Evans
Presenter
Dr. Evans is a popular teacher and renowned scholar of the Gospels, the historical Jesus, the Dead Sea Scrolls, and New Testament archaeology. He regularly participates in archaeological digs in the Holy Land and starred in the Faithlife original documentary, Archaeology + Jesus.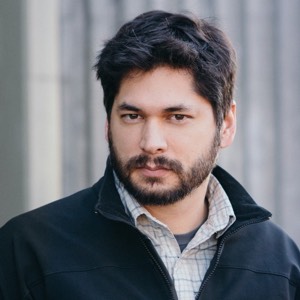 Reuben Evans
Director
Reuben is the executive producer of Faithlife TV/Faithlife Films. An experienced commercial director and documentary filmmaker (Reunion, Archaeology + Jesus, Aliens & Demons), he lives in Bellingham, WA with his wife SaraAnn and their children.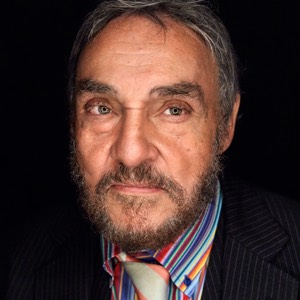 John Rhys-Davies
Narrator
John is a veteran actor with over 250 credits to his name, including iconic roles in the Indiana Jones and Lord of the Rings film series. Raised in England, Africa, and Wales, he refined his craft at London's renowned Royal Academy of Dramatic Arts.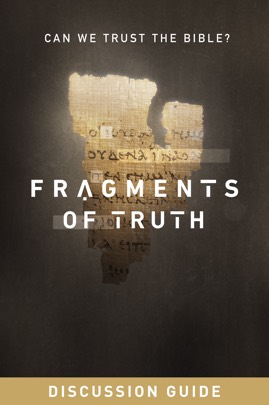 ---
Download the free discussion guide
Watch the movie with your church or small group, then use this free resource to guide your discussion.
This feature-length interview with J.I. Packer delves into the life, ministry, and legacy of the beloved author. He reflects on his childhood, his friendships, family, and the creation of his best-selling work Knowing God.
Dr. Michael Heiser explores the unexpected intersection between UFOs, alien abductions, angels and demons, and the ancient texts that speak of them.
Does archaeology support the stories we read about Jesus in the Gospels? Discover groundbreaking finds that illuminate the life, death, and resurrection of Christ.
---
Start a free trial to
Faithlife TV Plus
Get it free for 30 days, then just $4.99/month.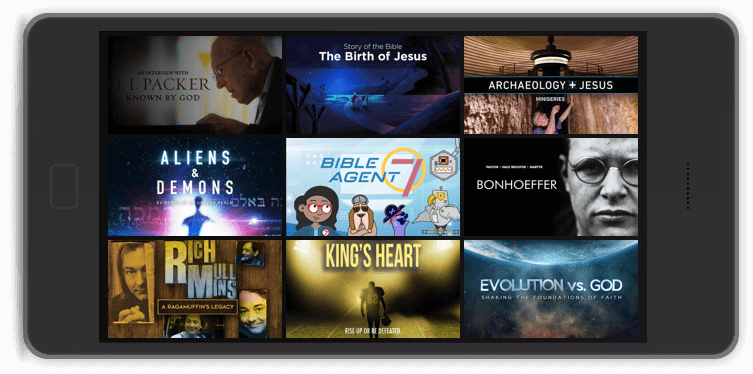 Start free trial