Fruitful Life @ Trinity
Faith is futile without fruit! Let's cultivate a fruitful life together!
Get Connected
Connect with this community on Faithlife and learn about events, post prayer requests and do digital Bible study.
Services
Sunday 10:30 AM Online
Reform Worship Service
Contact
722 E Ridgewood Ave, Ridgewood, New Jersey
About
Denomination
Presbyterian Church (USA)
Ministries
Spiritual Formation, Spiritual Fitness, Fruitfullife Cultivation
Liturgical Tradition
Reformed
Leadership
Contact
SamStone@FruitfulLife.org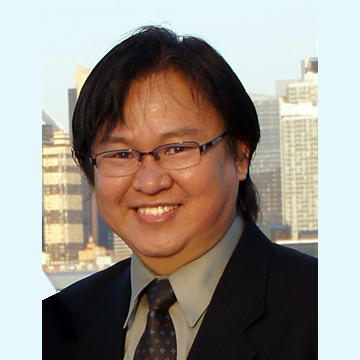 Who We Are
Welcome to Fruitful Life!
This is your mobile community!
Jesus said God is glorified by fruitfulness (John 15:8) because faith without fruit is futile. So, join our course and community to cultivate a Fruitful Life and thrive--glorifying God, helping people, and living in heaven on earth!
If you haven't done so, please register and join the Fruitful Life group. You can also download a "Faithlife Community" app for a better mobile experience.
As a member you will get:
Access to 7,000 plus mobile education (m.Ed) courses for your edification anytime anywhere.
Access Faithlife TV to watch inspiring movies anytime anywhere.
Entertain and educate your children with Christian kid's shows.
Chat with fellow members.
Request prayers and pray for others.
Study and discuss the Bible together with fellow members.
Everything is set up to help you cultivate a fruitful life and thrive.
So register now and enjoy your Fruitful Life.
Grace and peace,
Sam Stone
The Lighthouse Keeper
[Fruitful Life is a ministry of Trinity Presbyterian Church in Ridgewood, New Jersey.]
Faithlife Group Administrators