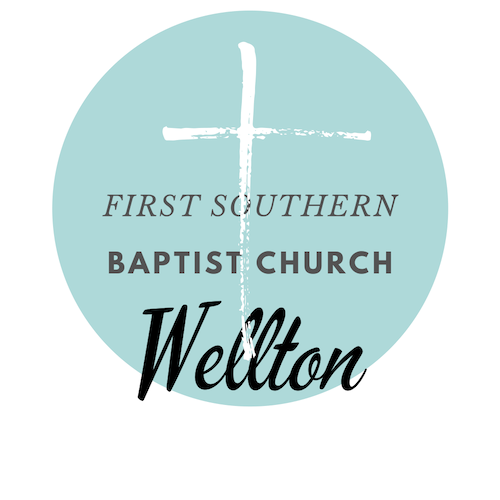 First Southern Baptist Church (Wellton, AZ)
Sunday, May 12th, 2019
Upcoming Events
Download
Sunday, June 2nd 2019, 5:00 pm
Gas up the all-terrain vehicle and head out on a wilderness adventure like no other. Get up close and personal with elephants and egrets, polar bears and penguins, cockatoos and crocodiles, and so much more! On June 2-6, 2019 from 5:00 to 8:15 PM kids will focus in on some amazing, real-life encounters with Jesus and discover the most amazing truth of all - Jesus Christ is the Messiah, the Son of God, and by believing we can have life in His name. All this takes place at First Southern Baptist Church. It is FREE and open to those having finished KINDER through High School. We hope to see you there!
REGISTER ONLINE:
Let us get to know you!
Please take a moment to send us your information so that we may stay connected with you. Your information is carefully managed and protected.
How did you hear about us?