Church@TheGabba
Church • 53 members
Church@TheGabba
Loving GOD...Loving LIFE...Loving PEOPLE.
This group is invite-only.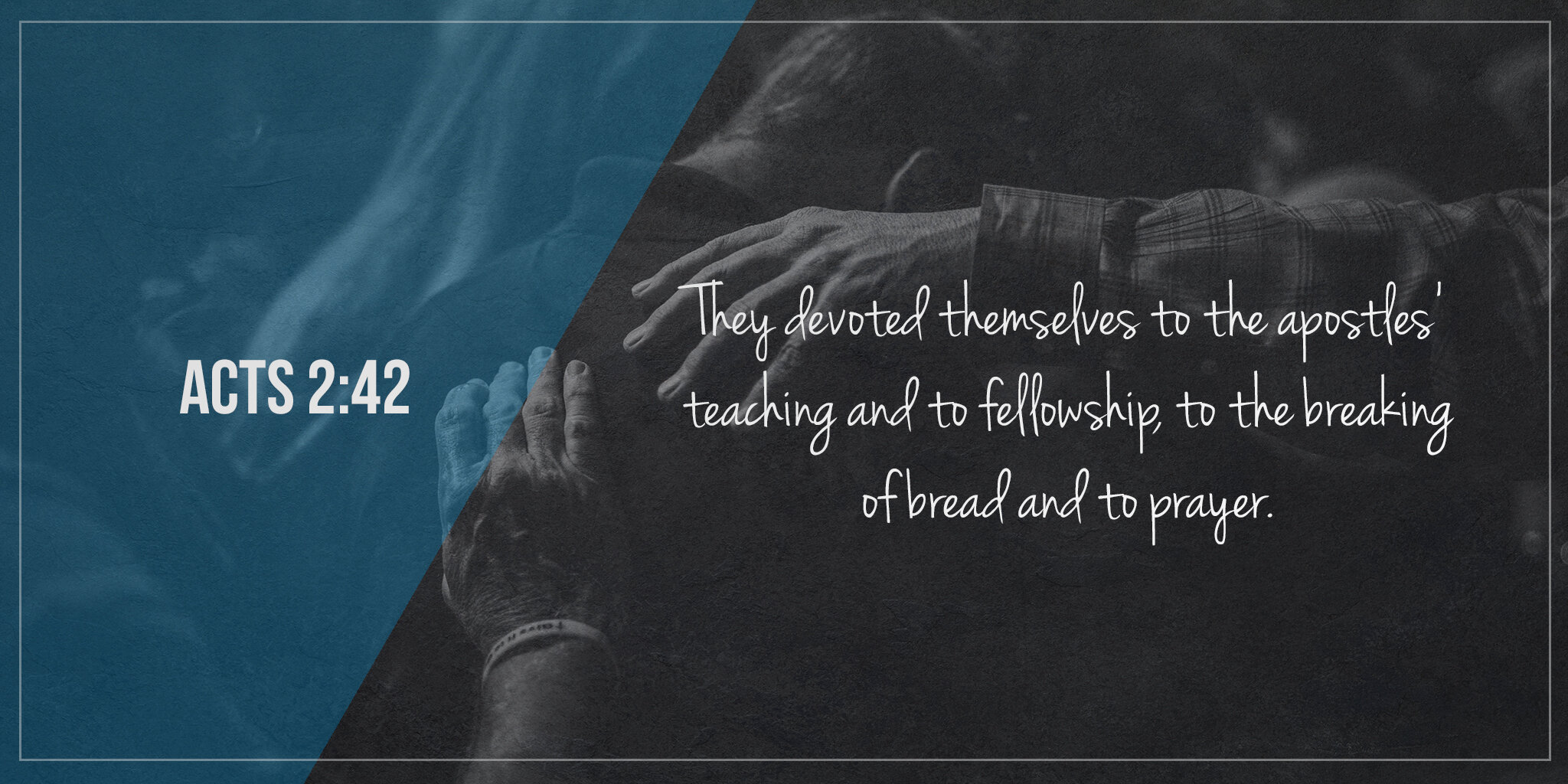 Services
Sunday, 10:00am
Family Worship Service
Contact
859 Stanley St, Woolloongabba QLD 4102, Australia
About
Denomination
Baptist Union Of Australia
Ministries
Children's Ministry, Food Pantry, Homeless Outreach, Mission Outreach, Missions, Small Group Ministry, Sunday School, Youth Ministry, Social Justice
Ethnicity
Intentionally Multi-Ethnic
Leadership
Contact
pastor@gabbachurch.org
Who We Are
A local Baptist church in Brisbane, Australia, with a long history and an exciting future. Serving the Lord and the local community, as well as having a national and international mission focus.
Faithlife Group Administrators