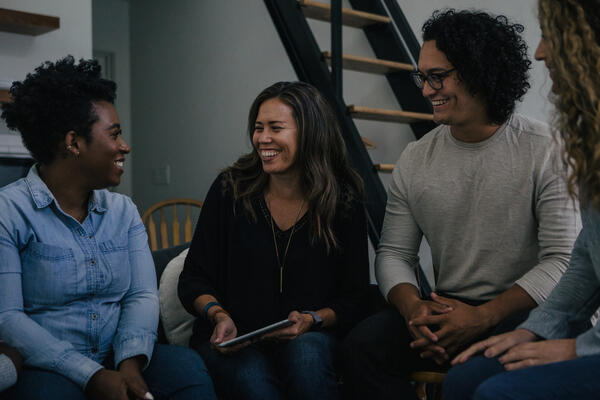 Welcome to GBCG Faithlife Group
We are glad you are here!
This is our group for Grace Baptist Church of Groves to communicate and organize church events and activities. If you are a member of our church then you will be able to request to join various groups, view our calendars, post prayer requests, and so much more! If you are a guest please browse around and see what we are all about and how you can get connected!
There is much to see and much to learn. Should you have any questions, please do not hesitate to message Jon Cochran for help.
Again, we are so glad you are here! Feel free to look around, post a "hello" and let us know how you are doing.
Soli Deo Gloria,
Jon Cochran
By His grace and for His glory
Our address is: 3417 Berry Ave, Groves, TX 77619