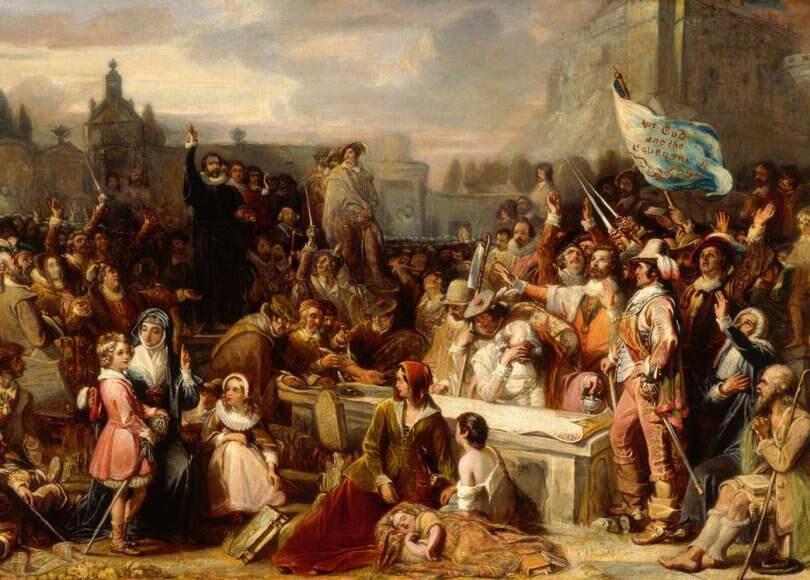 Great Basin Reformed Presbyterian Church
Knowing Scripture
Knowing Scripture: Interpreting Epistles
Knowing Scripture: Interpreting Epistles
Introduction
The Definition and Foundation of Hermeneutics
The Grammatical-Historical Method
The Nature of Genre Analysis
Introduction to Epistles
What are Epistles?
Characteristics of Epistles
The Nature of Epistles
Principles for Interpreting Epistles
Single Sitting Study
Knowing the Historical Context/Situation
Paying Attention to Authorial Intent
Paying Attention to Literary Context
Let us get to know you!
Please take a moment to send us your information so that we may stay connected with you. Your information is carefully managed and protected.
How did you hear about us?