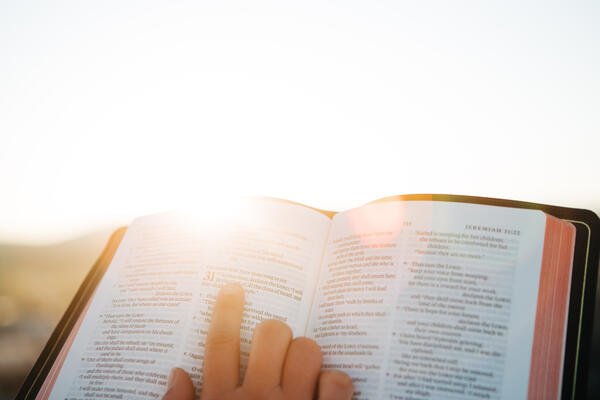 Prayer Requests
Pray for...
Those who are being affected by the virus and those who will be affected.
The missionaries around the world.
Our brothers and sisters around the world who are being persecuted.
The vision of our church and our church building.
That Christ is glorified and exalted!
That the Lord brings us back together to worship together in person soon!
Jeannie May, as she's going through a tough season of loss and health issues with her father.
Weekly Offering
Last Week: $944.52
Weekly Budget: $1,342.00
We are so grateful for everyone who is continuing to give to the church while we are worshipping at home. Thank you! There are two ways you can continue to give:
Give online at www.gccoftroy.com/give
Mail a check to PO Box 91, Granville Summit, PA 16926
Announcements
*Until further notice, we will not be meeting in person. All sermons will be streamed live on Facebook at 10:00 AM Sunday mornings! Set lists will be sent out on Facebook so you can continue to worship with your family at home on Sundays! We are hopeful that a time is coming soon when we can find a way to worship outdoors together.
*Devon Weed will be leading a bible study on Thursday nights at 7:00 via Facebook Live. This study will dig deeper into parables from the New Testament! Join us!!
*Ladies Bible Study is still meeting Wednesday nights via Facebook Live. If you aren't a part of this group and you'd like to be, message Kelsey Weed.
*We have a new website up and running. Please visit www.gccoftroy.com and check it out! Make sure you sign up for the newsletter while you are there.