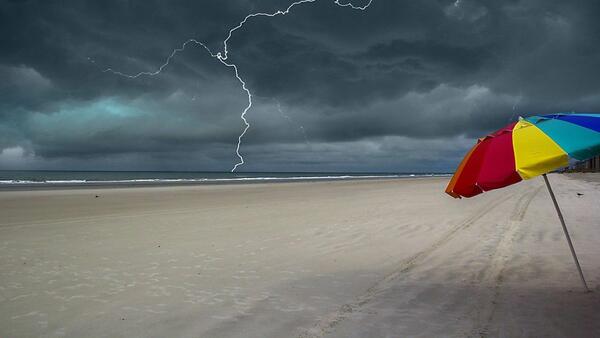 Baptisms rescheduled due to weather
Hello church family. Due to the weather in the area and the forecast for it to continue to build we are going to have to reschedule the baptisms that are scheduled for this evening, July 18.
We will not be meeting tonight at 6pm for baptisms. We will reschedule at a different date.
Very sorry. See you soon, Steve
Our address is: 180 NC-210, Hampstead, NC 28443, USA