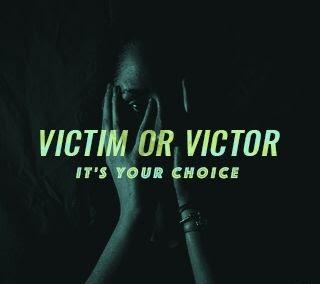 Are you a Victor or a Victim?
Men: Do you see your entire life through a perspective that things constantly happen 'to' you. Do you see yourself as a victim? Victimization is a combination of seeing most things in life as negative, beyond your control, and as something you should be given sympathy for experiencing as you 'deserve' better. At its heart, a victim mentality is a way to avoid taking any responsibility for yourself or your life. By believing you have no power then you don't have to take action.
See you tomorrow at 6am for encouragement to be Victors not Victims.
Our address is: 180 NC-210, Hampstead, NC 28443, USA