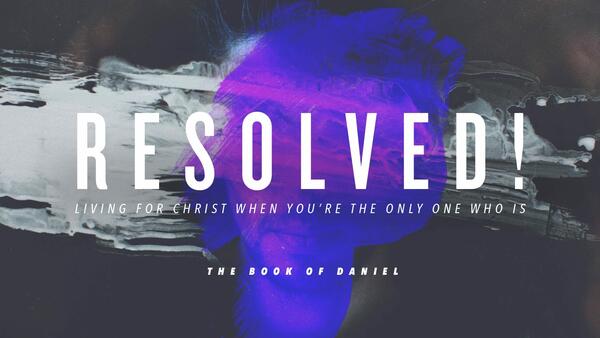 ac·cul·tur·a·tion
What is culture? Culture is what surrounds us. What is the culture of a fish? A fish's culture is water and the reality of a clear and present food chain. Our culture consists of language, habits, ideas, beliefs, customs, social organization, worldview and values.
As a Christian we desire to live in a Christian culture. A Christian culture is one that has as its foundation a desire for all things in that culture to transform us into Christlikeness and all things to glorify God and please God. While Christians live on this earth in a Christian Culture we exist in a larger and more prevailing secular culture. The secular culture is one that seeks to be non-religious. It seeks to not believe in a supernatural being, they acknowledge that no authoritative God has spoken to us in authority. The secular culture has no word from God that corrects, rebukes, transforms, trains, teaches, gives hope, nor blessings or curses. The secular culture does not engage in religious behaviors, especially Christian behaviors. Secularists have no desire for Christ to inform decisions or direct morals and ethics. The secular culture's ethic is themselves. They are the final authority.
What is acculturation? Acculturation is when the more prevalent culture seeks to push, force and demand the "lesser culture" in accepting their worldview, morals, ethics, language, beliefs, behaviors, ideas and values. Right now the prevailing secular culture is trying its best to acculturate our Christian culture. Can you feel the force of the secular culture pushing and threatening our Christian culture to conform? Do you hear the demands? Do you sense a speeding up and a strong-arming by the secular powers to get the Church to conform to all things secular? Are you experiencing more than ever, as followers of Christ, that this world is not our home and that we are sojourners and exiles in this secular land (1 Peter 2:11-12)?
What are we to do as Christians in this aggressively secular culture? The message from the book of Daniel screams to us that within this war of acculturation God is the sovereign and all-powerful God. He declares that He is in control of the world and the nations of the world, and despite the present conditions, our concentration must be upon his sovereign Kingship. Daniel wants God's people who are experiencing forced acculturation to a pagan culture to know that behind the invading forces of Babylon is the hand of God Himself. God wants us to know that when everything seems out of control, it is not out of control. God wants us to know that the same God who is in charge of our blessing is the God who actually designed and initiated the besiegement of God's people (Dan. 1:2). God wants us to know He is in control of the defeat of his own city and of the exile of his own people to bring about His own purposes for their own good. God also wants us to know that we have responsibility to be resolved to be faithful and obedient in the fight.
So, when you feel the forces and hear the demands of secular acculturation upon our Christian culture will you be found faithful like Daniel? Will you be found resolved (Dan. 1:18) not to bow down to the god of secularism? When God gives His people into a culture of secularism or paganism (Dan. 1:2) will you be found faithful not giving up your Godly convictions? Be found faithful, be resolved, be informed, push back on the secular culture and rest in God's providential and sovereign purposes like Daniel.
I look forward to worshipping with you Sunday - Steve
Daniel 1:8 But Daniel resolved that he would not defile himself...
Our address is: 180 NC-210, Hampstead, NC 28443, USA