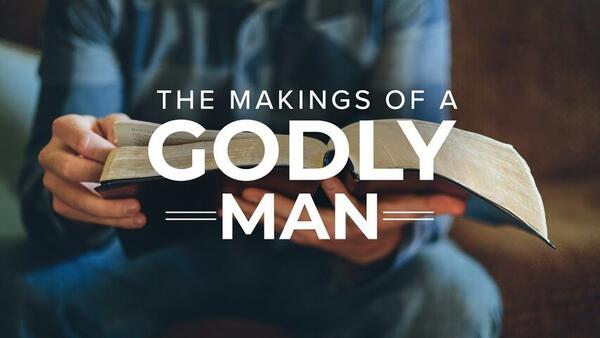 Godly Men Make Peace
Godly men are quick to confess and apologize when they have sinned, and even quicker to forgive and restore when sinned against. They know that peace is not cheap, easy, or superficial, but costly, hard-earned, and profound, even miraculous.
Romans 12:18 If possible, so far as it depends on you, live peaceably with all.
See you tomorrow at 6am men!
Our address is: 180 NC-210, Hampstead, NC 28443, USA