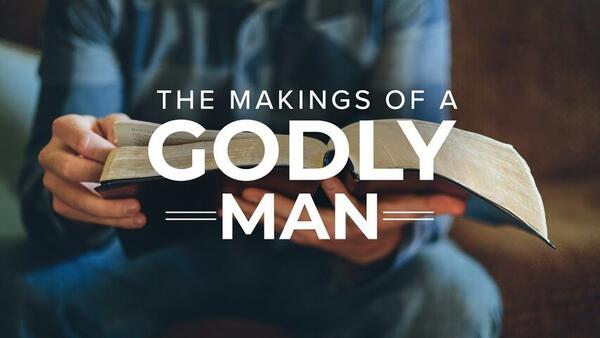 Godly men fight against sin and fight for joy in God.
Is holiness the fight against sin, or is it the fight for joy in God?
It is both. A list of "do nots" may appear wise and self-sacrificing, but in reality, it falls short of what we are called to do. God doesn't stop at merely asking us to say "no." He says, "If then you have been raised with Christ, seek the things that are above, where Christ is, seated at the right hand of God. Set your minds on things that are above, not on things that are on earth" (Col 3:1-2). Our power to fight sin comes from what we pursue, not only what we avoid. Jesus says, pursue me! Seek after Jesus by setting your mind on who He is to you and for you, and who you are in Him. Set your mind on the things of God and his good purposes in this world. Fight against sin by fighting for joy in Jesus Christ.
Men, See you tomorrow morning at 6am for Bible and Breakfast.
Our address is: 180 NC-210, Hampstead, NC 28443, USA