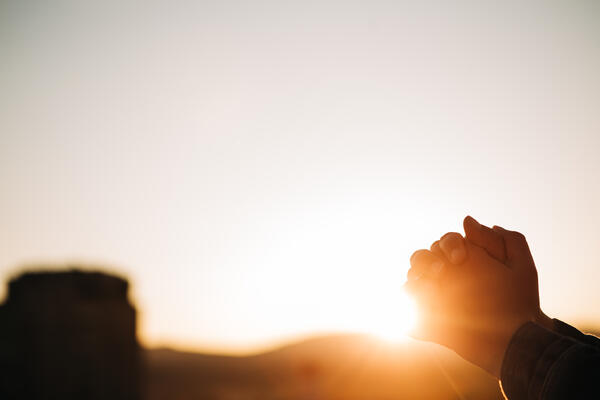 A Godly Man is A Praying Man
Tuesday Morning Men's Group
All men are welcome to join us for our Tuesday morning men's group at the church starting at 6am! Breakfast provided, the fellowship is free, and the only cost is some of your sleep.
PRAYER: As disciples of Christ and men of God, we know we are to pray. Why then does it come so difficult for most of us? Come tomorrow to be encouraged and equipped to draw closer to God in prayer.
Looking forward to seeing you all at 6am.
"To love God completely and our neighbor sacrificially as we disciple intentionally."
Our address is: 180 NC-210, Hampstead, NC 28443, USA