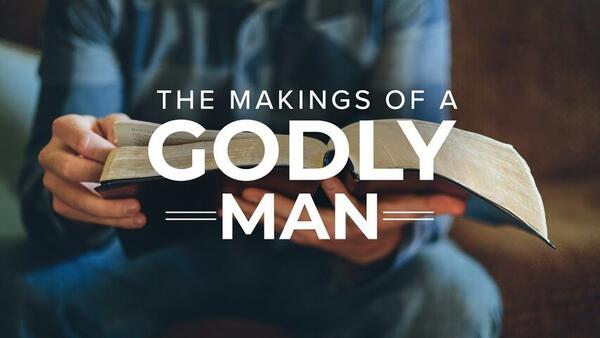 Godly Men Are Gentle
Gentleness in the Bible not a lack of strength, but the godly exercise of power. Gentleness does not display a lack of ability but the added ability to steward one's strength so that it serves good, life-giving ends rather than bad, life-taking ends.
Men, We will see you Tuesday at 6am for bacon and Bible and brotherly love!
Our address is: 180 NC-210, Hampstead, NC 28443, USA