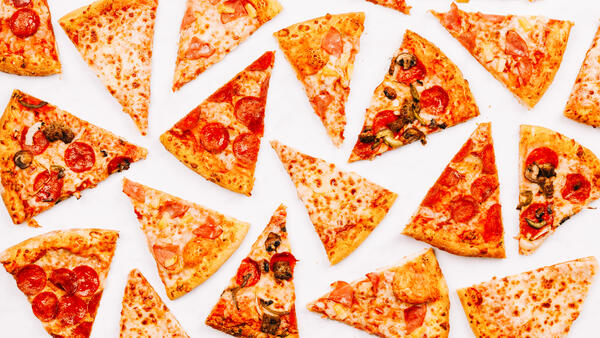 Dinner Wednesday Nov. 17th
Dinner at the church building starting at 5:45pm
Church family, just wanted to send out a reminder that dinner will provided this coming Wednesday evening at the church building starting at 5:45pm, before our Wednesday evening discipleship classes begin at 6:30pm. This is a great opportunity to get a bite to eat if you are coming directly from work, and a chance to fellowship before Bible Studies.
1 slice of pizza and soda for $2.25. Additional slices available.
Please RSVP to Melissa Battles by Tuesday evening.
Melissa Battles - 910-548-2463 (battlesdm@gmail.com)
Pizza will be provided by Dominos.
"To love God completely and our neighbor sacrificially as we disciple intentionally."
Our address is: 180 NC-210, Hampstead, NC 28443, USA