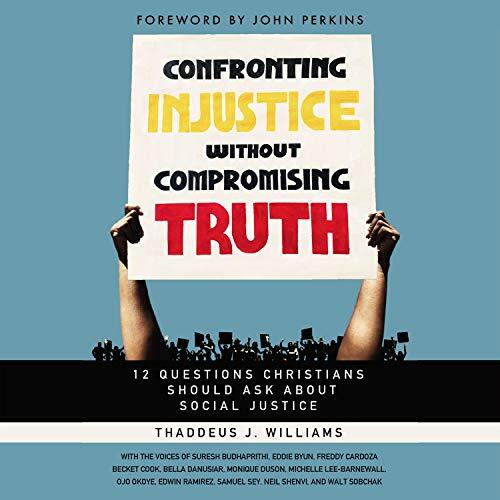 Tuesday Morning Men's Group for Tuesday, January 4th
Starting this coming Tuesday the Men's Group will begin a study of Thaddeus Williams book "Confronting Injustice without Compromising Truth".
We have been hearing a lot about Social Justice recently, especially Critical Race Theory (CRT). What does the Bible say about Social Justice? How do we respond to those promoting CRT? We will be discussing these questions and many more over the coming weeks.
Come join us for food, fellowship and a lively discussion. For those that have purchased the book, we will be discussing the Introduction and Chapter 1 this week.
Todd
"To love God completely and our neighbor sacrificially as we disciple intentionally."
Our address is: 180 NC-210, Hampstead, NC 28443, USA