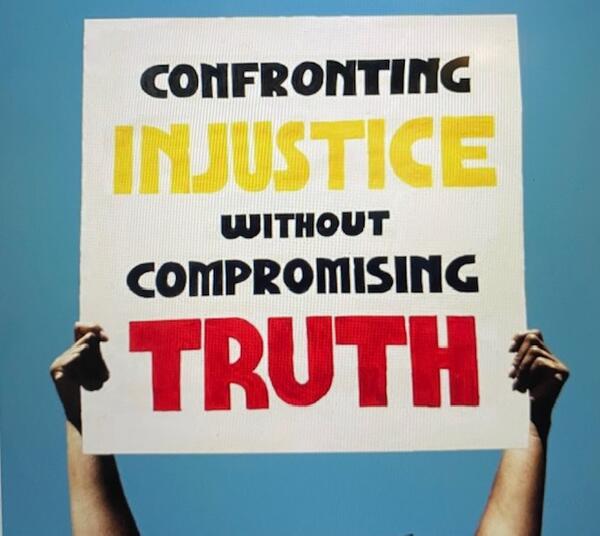 Godly Men Confront Injustice
Micah 6:8 What does the LORD require of you but to do justice and to love kindness and to walk humbly with your God.
"Seek Justice" is a clear command of Scripture to pursue as followers of Christ in the lives of those who suffer injustice.
The oppressed deserve more than our good intentions. They deserve love from our hands, hearts and heads. We must be men who discern between true social justice and its worldly counterfeits.
Men, see you tomorrow at 6am for Bacon, Bible and Brothering.
Our address is: 180 NC-210, Hampstead, NC 28443, USA