Weekly Highlights, May 19, 2022
Ukraine - Hiking - Discover Grace - Women's Tea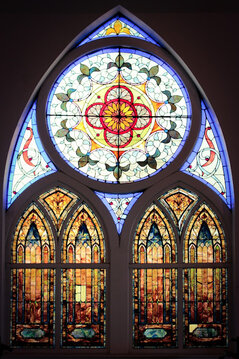 Sunday Worship
Join us this Sunday at 10:00 am as we gather for worship and fellowship. The scripture passage Mark 10:46-52. The message is titled "The Way of Discipleship." See you Sunday!
YouTube Link
If you are unable to join us in-person, the service will be live streamed here. This link will only work at 10:00 am on Sunday. It will also be recorded and posted on our YouTube channel. If you have not already done so, please subscribe.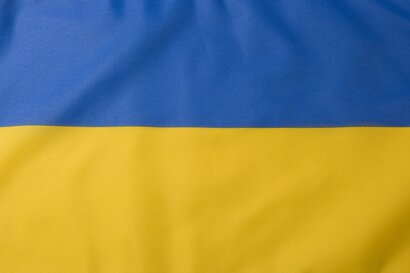 Stand Up With Ukraine
Help the people of Ukraine. We will be collecting supplies to be distributed to families that arrive until Sunday, June 4. Items we are looking for include basic toiletries, stuffed animals & blankets, pre-paid visa cards (for groceries). There is a more complete list by the bins in the foyer. Please see Sophia Lanuza if you have any questions.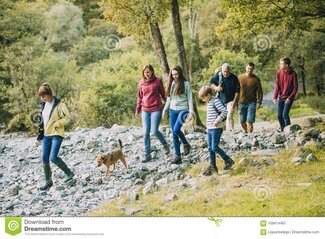 Youth Hike
Grace Church youth is going on a hike to Sleeping Giant State Park on Saturday, May 21 @8:45 am. You are invited to join us. Please bring comfortable hiking shoes, snacks, water and lunch. We will meet at Grace Church. Please email Jo Rucquoi to confirm: icfeet_darien@yahoo.com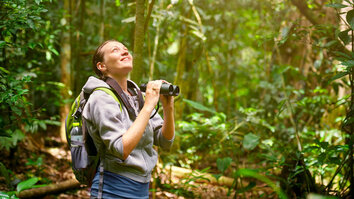 Discover Grace
Are you not yet a Partner of Grace Church? Join us for the Discover Grace class on May 22 at 12:00 pm in Taylor Hall. Lunch will be provided, and Pastor Tom Hansen will walk us through the church's beliefs, mission & vision, and process to become a Partner. Please RSVP by May 15 to office@gracestamford.org, or sign up in the Sanctuary.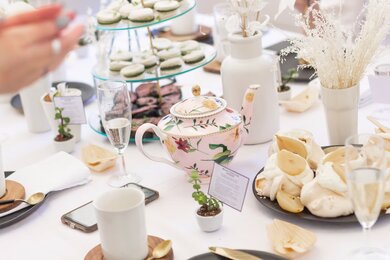 Women's Tea
There will be a Women's Tea Party here at Grace Church on June 4th from 2:00 - 4:00pm. This is a great opportunity for fellowship and outreach. The speaker will be Heidi Joy. There will be a sign up sheet on the back table. Please RSVP by May 22 to ladiestea@gracestamford.org. A donation of $15 is requested.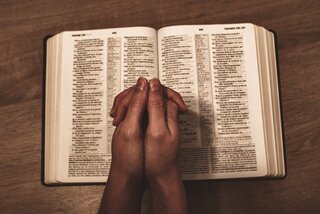 Prayer
Our prayer focus this week is youth and children. Please pray for the young people of Grace Church. Pray that they would seek to deepen their relationship with God, have fruitful relationships with their peers, and that there would be godly adult influences in their lives.
Continue to pray for our church family, including: Julian Bosch, Serge Gabriel, Sarah Hansen, Eloise Jordan, Anne Gallo, Anne Ragoonanan, David Bacon, Virginia Jordan, and Rachel Bacon. Pray also for Agar Alcin, Elaine Mehan, John Foster, and Eddie O'Meara, who are unable to attend.
As you pray for our church family, consider using our online photo directory. You can view the directory here.
If you or someone you know is in need of prayer, please contact office@gracestamford.org.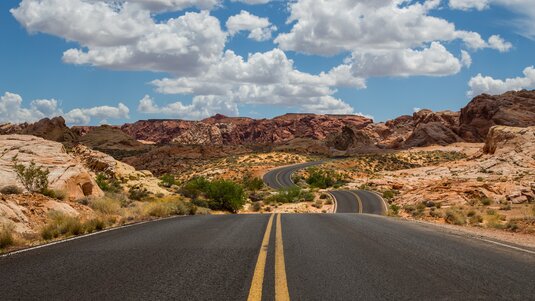 Our Vision & Priorities
Our vision is to become a loving family of disciples who pray, worship, and grow together, serving others and sharing the gospel in our local communities and world.
To work toward this vision, our new priorities are Prayer, Worship, Discipling, Outreach, and Fellowship.
If you missed the Vision Sunday service on February 13, you can watch it here. To learn more about our vision and priorities, visit our website.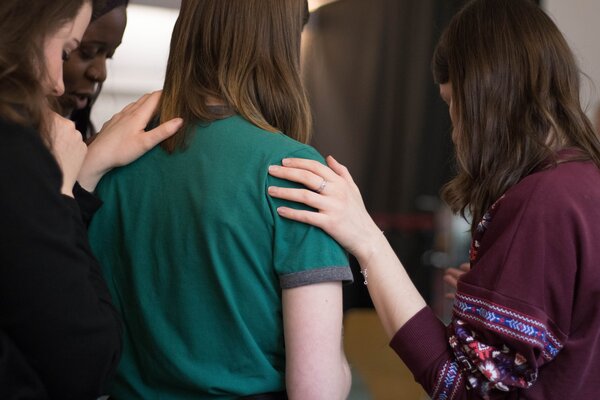 Women in Prayer
As we embrace our vision, prayer is our top priority. One way we will focus on prayer is through the Women in Prayer group. This group will meet before the Sunday service to pray for our church, community, country, world, and each other. The group is open to all women. If you are interested, please contact office@gracestamford.org.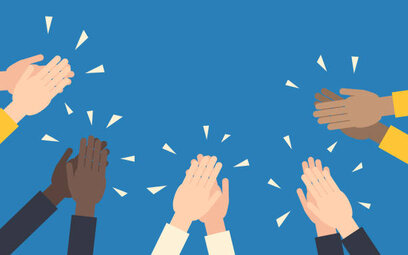 Thank You
Thank you to all those who helped bring in and set up the new chairs in our sanctuary. Thank you also to those who helped with International Sunday. We appreciate all you do to benefit Grace Church.
Annual Business Meeting
Join us on Wednesday, June 8 at 7:30pm for our annual business meeting in the sanctuary. Everyone is encouraged to attend but only Partners can vote on officers and budget items.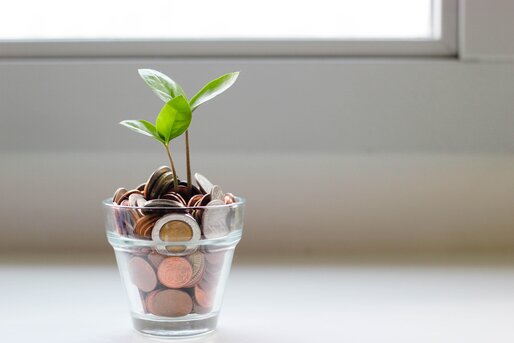 Giving
Our mission and vision are enabled by your generous giving. You can give online anytime, from any device, with our secure, easy-to-use website. Click here to give online. You can also give in-person on Sundays, by mailing a check to the office, or through AmazonSmile (Search for The Grace Evangelical Free Church of Stamford Inc). Thank you for supporting Grace Church!
Thank you for reading the weekly highlights!
Sincerely,
Grace Evangelical Free Church
241 Courtland Avenue, Stamford, CT 06906
(203) 323-6737 | office@gracestamford.org
Love God. Love People. Make Disciples. For The Glory Of God. Join us, Sunday mornings at 10:00 a.m.
Our address is: 241 Courtland Ave, Stamford, CT 06906, USA